Entertainment
12 Celebrities Who've Completely Changed Their Style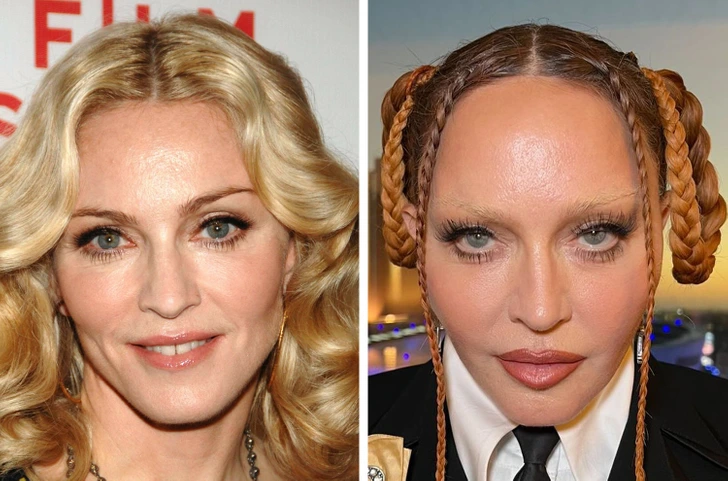 A physical transformation can bring a sense of rejuvenation and can have therapeutic benefits, signifying a fresh start. In celebrities' cases, a change in appearance often represents a shift in their career or public image. This can be due to changes in fashion trends, lifestyle choices, or cosmetic enhancements, but seeing their before-after shots is fascinating.
1. Adele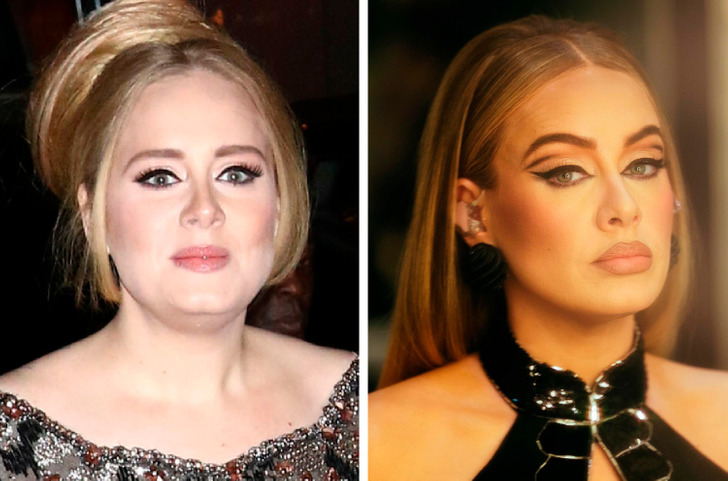 2. Madonna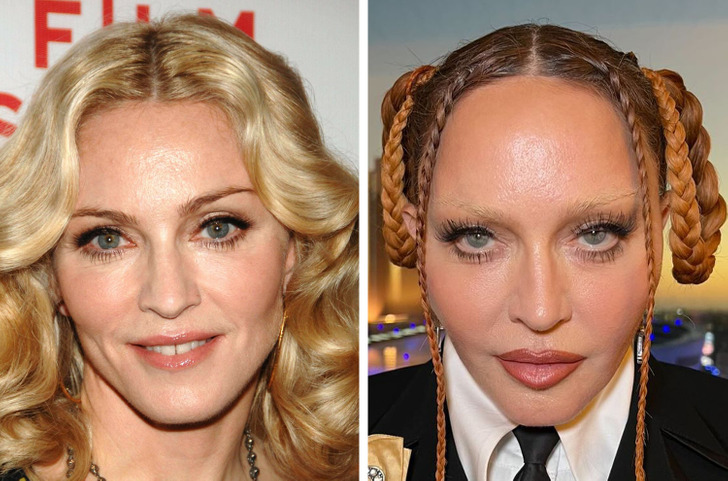 EVERETT COLLECTION/EAST NEWS, © madonna / Instagram
3. Lea Michele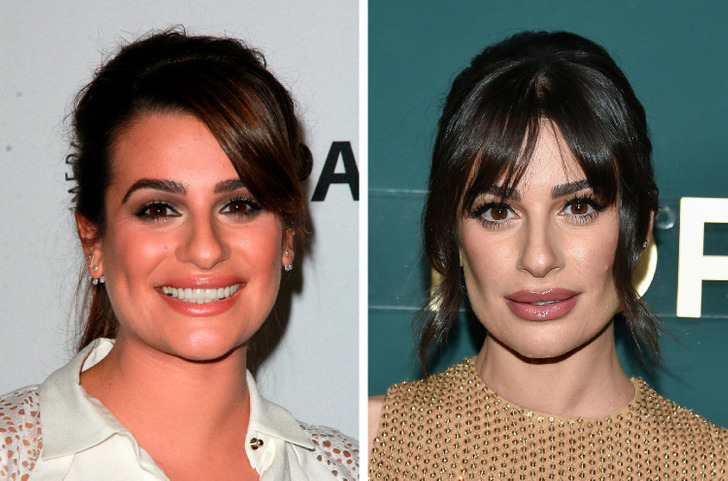 0000554/Reporter / East News, Evan Agostini/Invision/East News
4. Lana Del Rey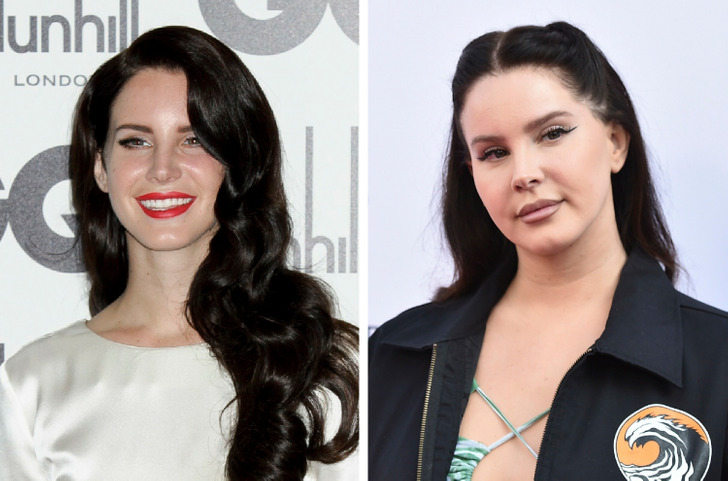 AP/East News, Invision/Invision/East News
5. Liam Payne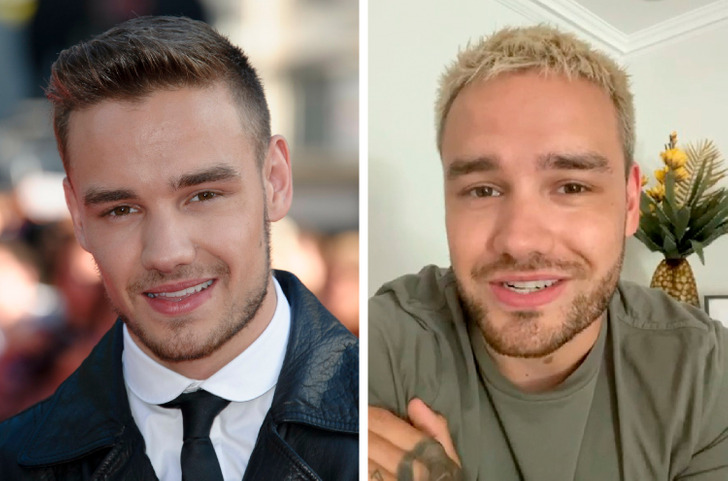 Jonathan Short/Invision/AP/East News, © liampayne / Instagram
6. Christina Aguilera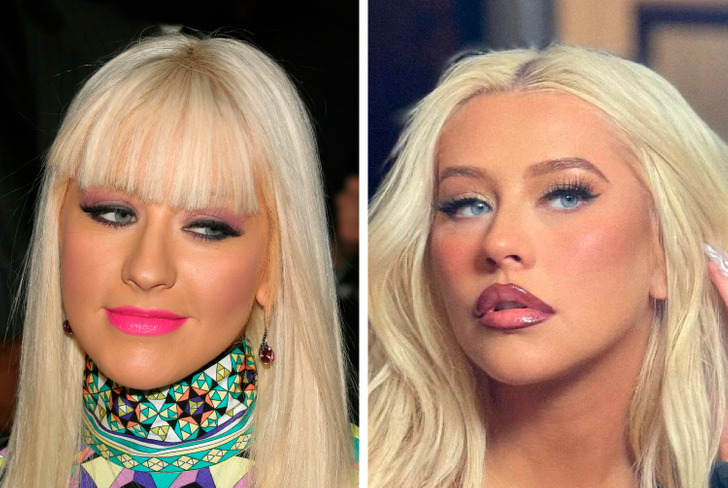 BIGPICTURESPHOTO.COM/EAST NEWS, © xtina / Instagram
7. Kourtney Kardashian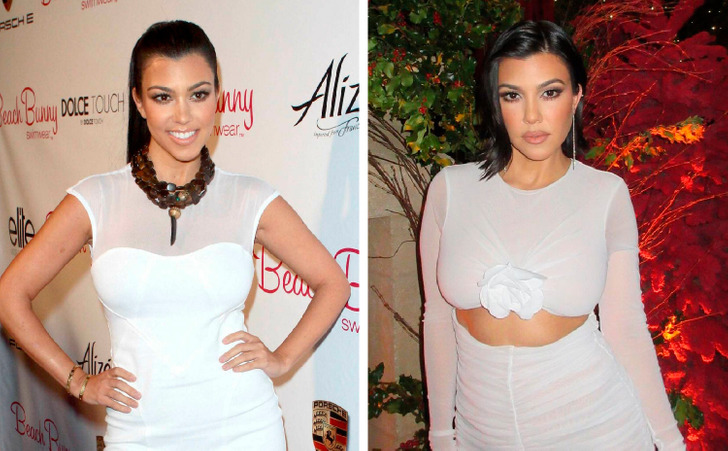 ADMEDIA/SIPA/EAST NEWS, © kourtneykardash / Instagram
8. Paris Hilton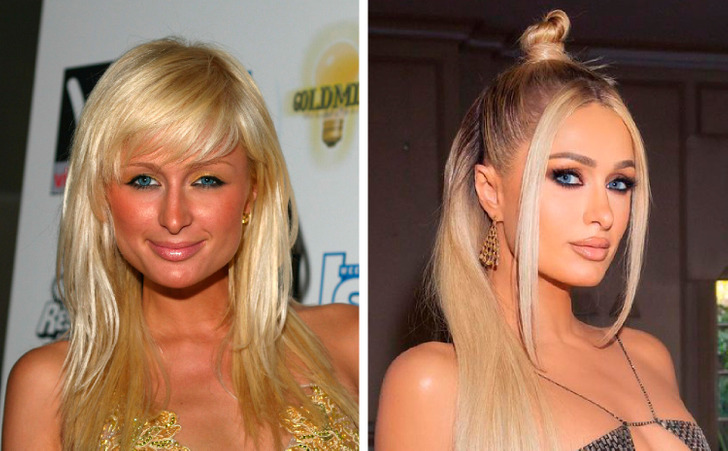 EVERETT COLLECTION/EAST NEWS, © parishilton / Instagram
9. Noah Cyrus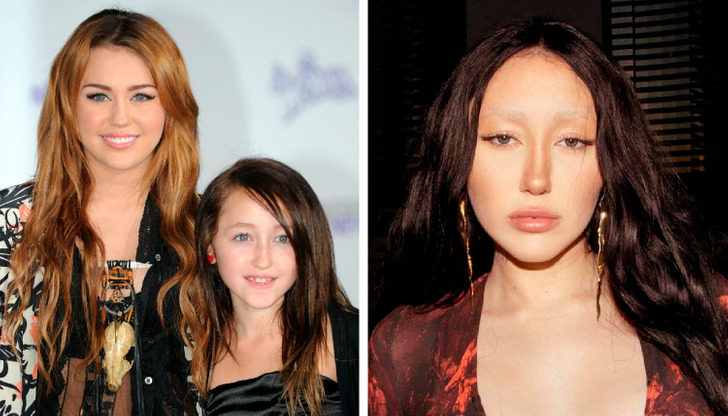 AFP/EAST NEWS, © noahcyrus / Instagram
10. John Travolta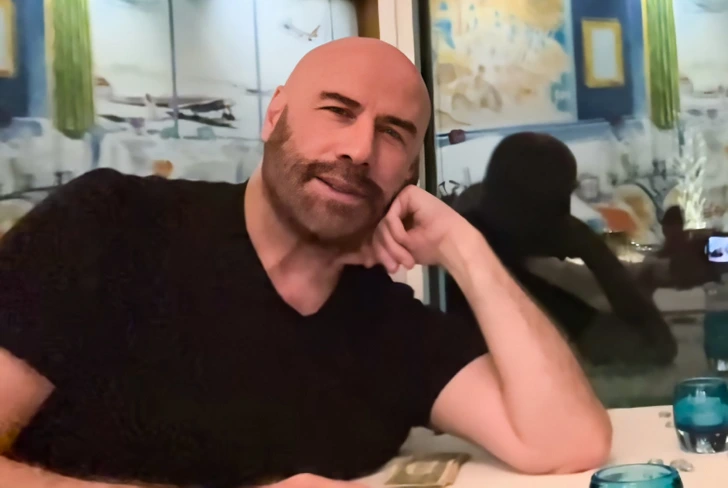 11. Meg Ryan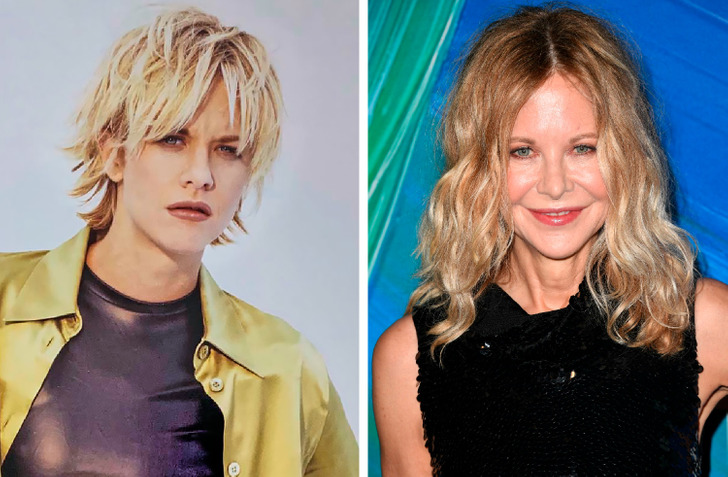 © megryan / Instagram, ROBYN BECK/AFP/East News
12. Megan Fox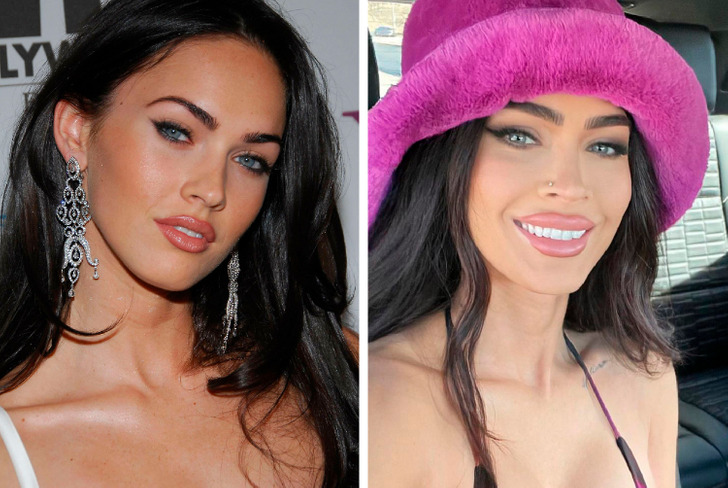 MARCOCCHI GIULIO/SIPAEAST NEWS, © meganfox / Instagram
Which celebrity transformation do you think is the most impressive?