Entertainment
Amazon Prime K-drama The Killing Vote: Park Hae-jin, Lim Ji-yeon lead uneven thriller that raises a moral quandary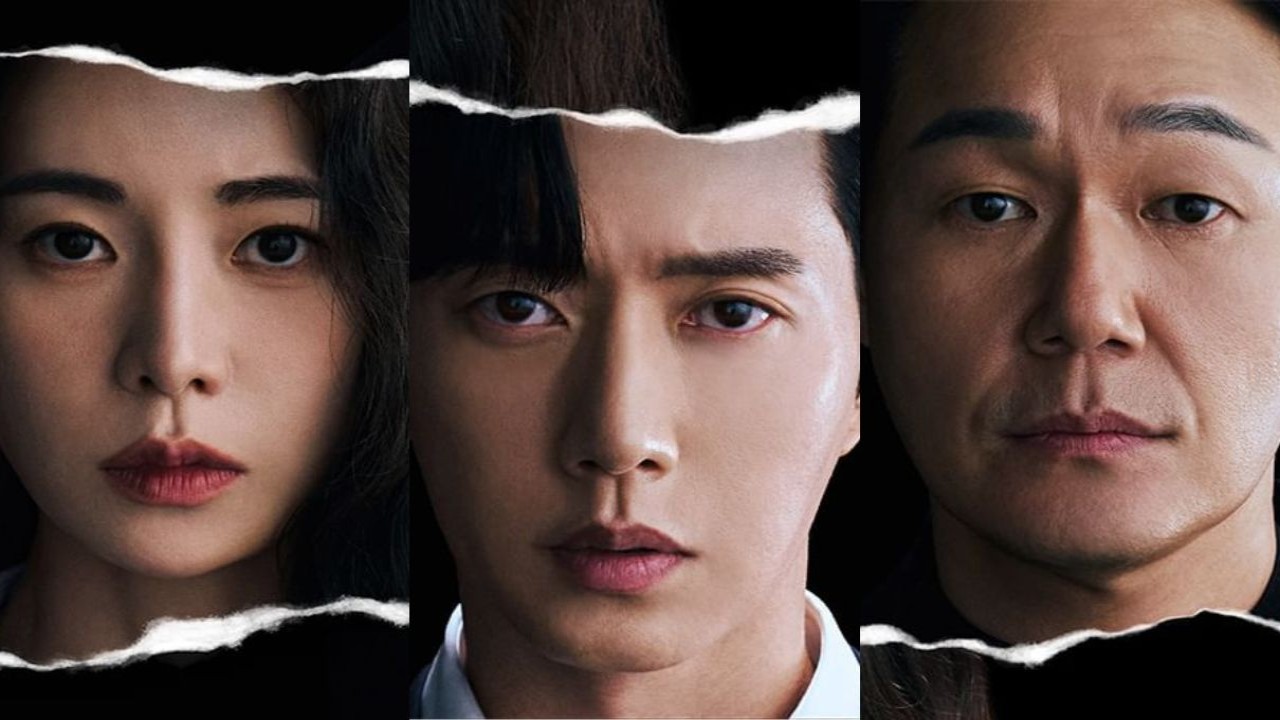 In this Amazon Prime Korean drama series, a masked vigilante offers citizens the chance to vote on punishments for wrongdoers who have escaped justice
The vigilante is pursued by a detective (played by Park Hae-jin) with help from cyber bureau officer (Lim Ji-yeon). Early episodes are clichéd and lack punch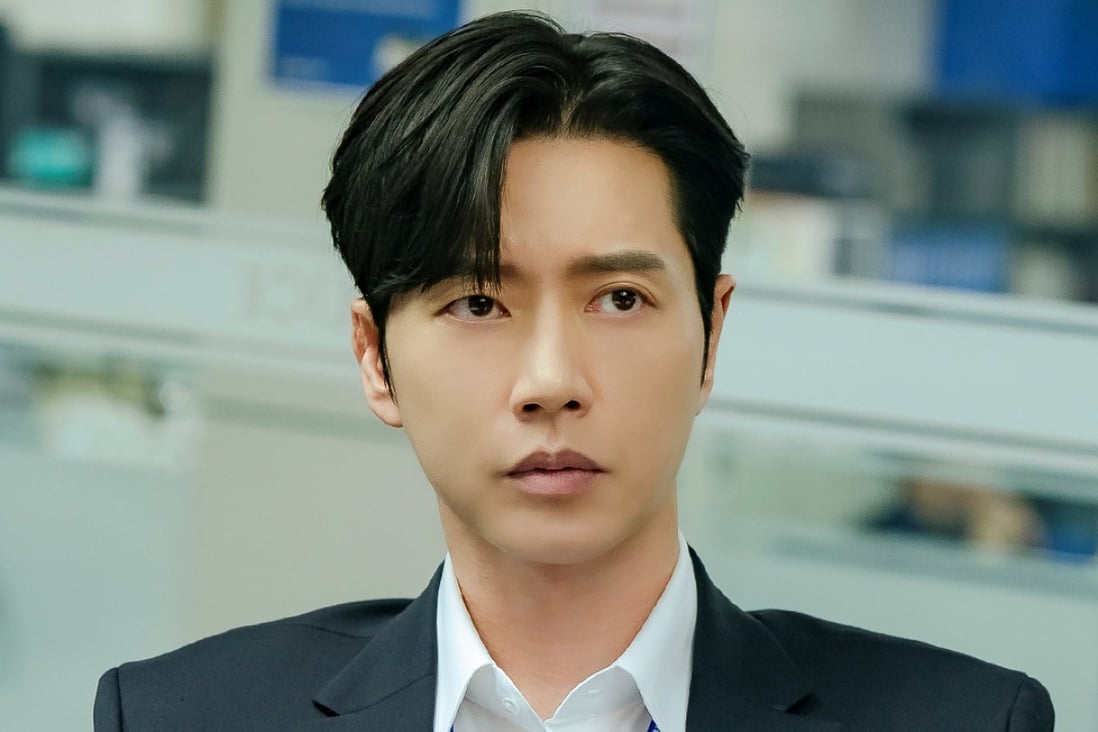 Lead cast: Park Hae-jin, Lim Ji-yeon, Park Sung-woong
Latest Nielsen rating: 4.1 per cent
A vigilante known only as "Dog Mask" hacks all the phones in South Korea and offers their users a vote on whether a reviled child pornographer who has just been set free should be put to death.
Unsurprisingly, the civilian population overwhelmingly votes in favour of execution, and shortly thereafter the criminal's body is found, with 50,000 won (US$37) stuffed down his throat – choked to death with the money he so dearly coveted.
Dog Mask says he will return, twice a month, to offer the public a chance of meting out justice to criminals who have avoided appropriate punishment thanks to Korea's weak judicial system.
This is the concept behind K-drama The Killing Vote; the Korean title – National Death Penalty Vote – is even more direct. Following the likes of Squid Game and The Devil Judge, this is another thriller series that imagines how people might be pushed to act in extreme situations.
Tasked with tracking down Dog Mask is detective Kim Moo-chan (Park Hae-jin of From Now on, Showtime!), who has his own contentious relationship with the legal system – he's not scrupulous about protecting the rights of criminals and is not above planting evidence or indulging in some vigilante action of his own.
Helping Moo-chan is the outspoken but often sidelined cyber bureau officer Joo Hyun (The Glory's Lim Ji-yeon). Hyun is a talented hacker but she's mostly relegated to desk warming by her male superiors.
On one of the rare occasions she is let out of the office, she's working undercover, dancing in front of a webcam while detectives try to find the gangsters forcing unwilling cam girls to work in fake apartment sets.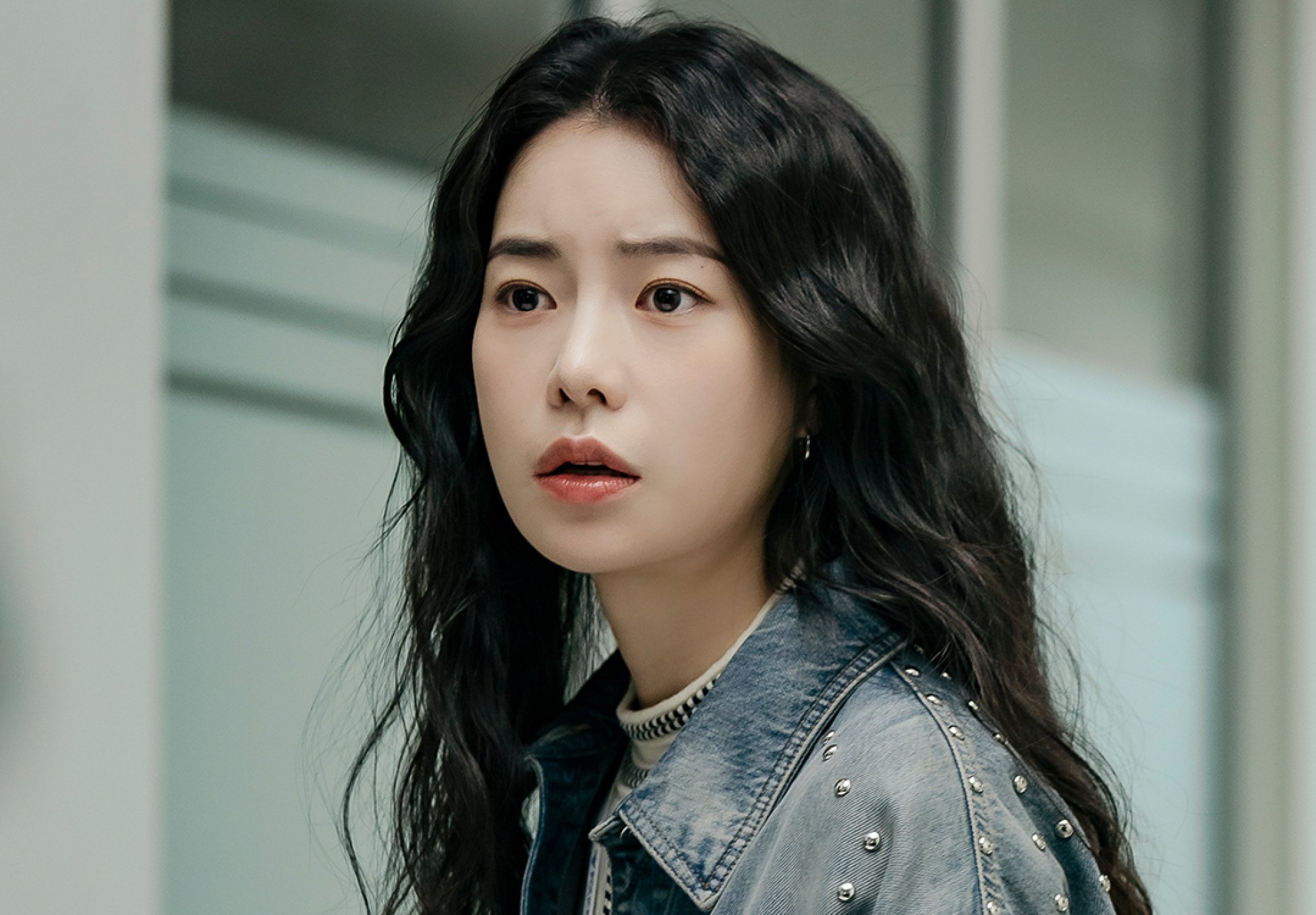 Lim Ji-yeon as cyber bureau officer Joo Hyun, in a still from "The Killing Vote".
When she comes across evidence that could help unmask Dog Mask, she sees an opportunity to get onto a real case and approaches Moo-chan with her intel.
The other key cast member is Park Sung-woong (Bloodhounds) as the taciturn Kwon Seok-joo, a burly legal scholar who landed himself in jail eight years earlier when he killed his daughter's rapist.
In prison, he's known as "the Professor", and his forthright views on the inadequacies of the legal system make him a prime suspect in the Dog Mask investigation.
In the show's opening sequence a dog mask drops to the ground, intercut with the faces of all the characters, each of whom briefly lifts up the mask. The implication is clear – any of them could be Dog Mask.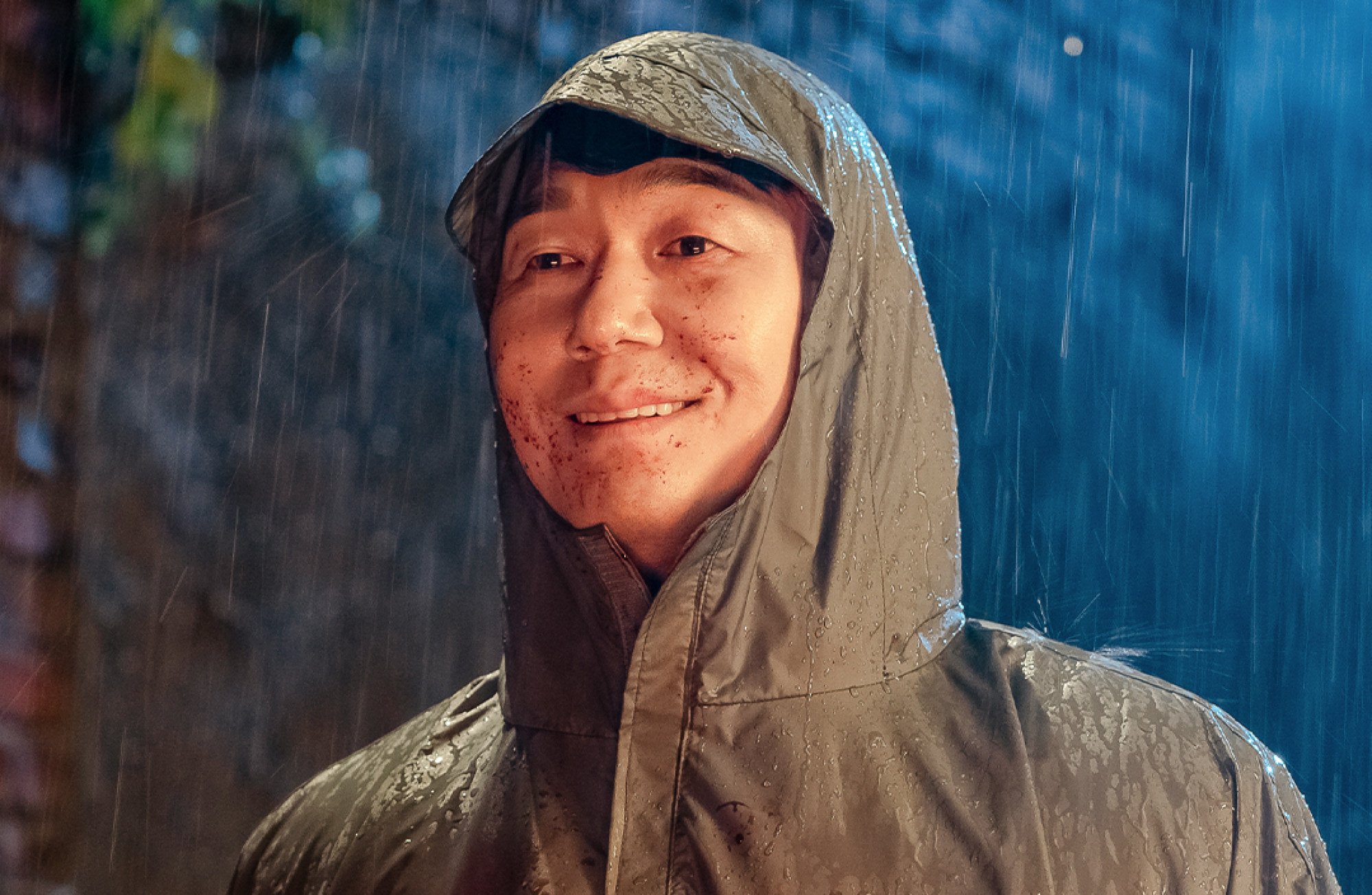 Park Sung-woong, as legal scholar Kwon Seok-joo, in a still from "The Killing Vote".
More apropos is the shot that opens the show: random people criss-cross the frame, their faces buried in their phones. All will get a chance to make their choice in the "killing vote". Afforded the protection of anonymity, might we vote yes in a similar situation?
Given the rampant global dissatisfaction with the institutions, systems and laws that govern countries, The Killing Vote presents a hypothetical situation that's very topical. Unfortunately it's one we've already seen covered quite effectively in other K-dramas.
In The Devil Judge, the dashing TV judge played by Ji Sung goes against the powers that be when he invites viewers to vote on the sentences for defendants – which leads to scenes of public flogging, something unthinkable in the real South Korea.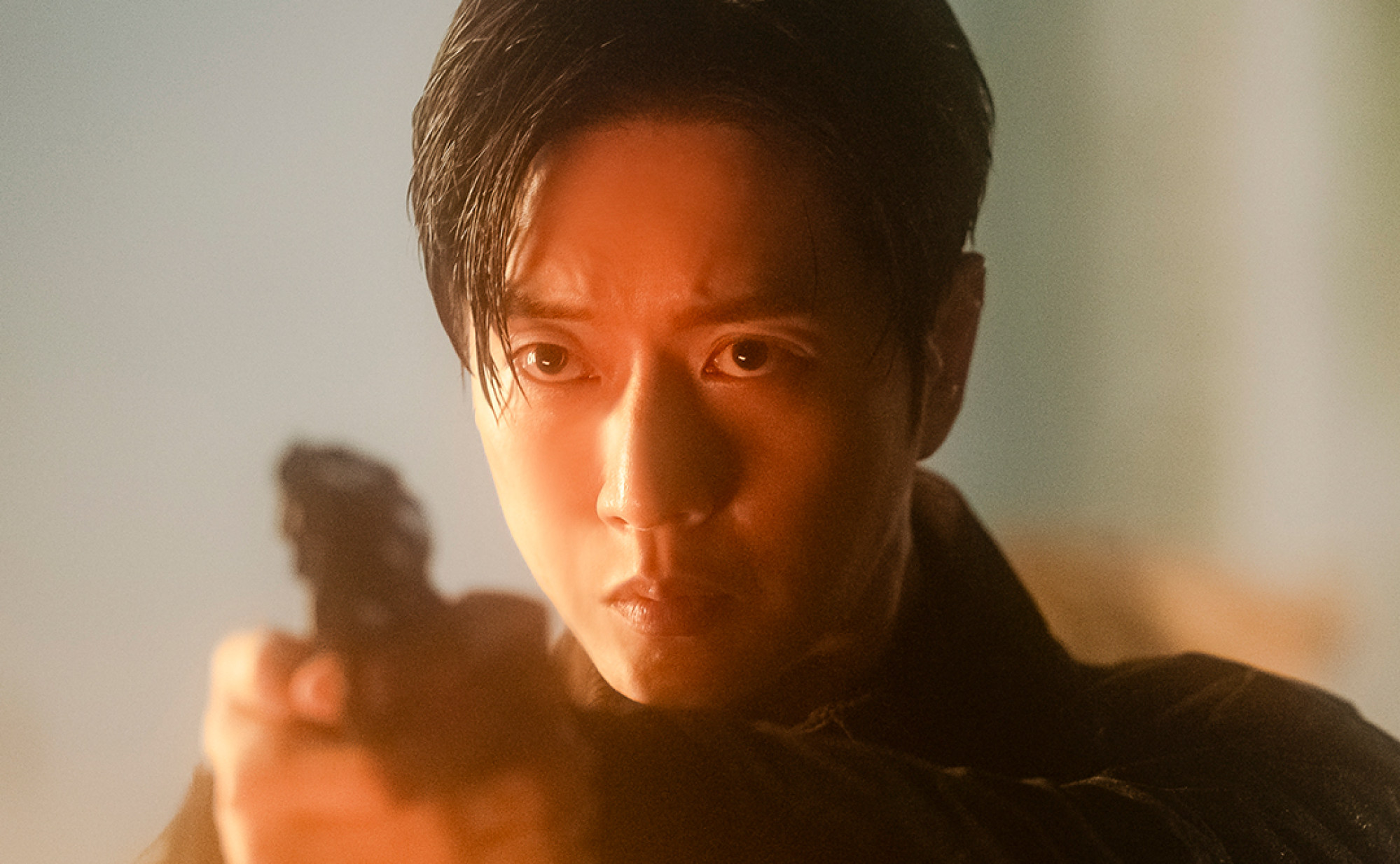 Park Hae-jin as detective Kim Moo-chan in a still from "The Killing Vote".
Yet these votes were a relatively minor part of The Devil Judge, whereas in The Killing Vote they form the basis of its story. It's a pity that the show built around this idea leaves much to be desired.
From its cold opening scene, of a murder on a rainy night, to its caricatured and asinine villains, the show is filled with lazy clichés, while the plotting, though clear, lacks punch or rhythm.
Among those clichés are the antagonist's mask, a prop which has become tiresomely commonplace in Korean dramas. Sometimes shows acknowledge them as tacky – tawdry 2023 melodrama Queen of Masks is one example – while others employ them as a stylish gambit to launch us into a richer story, such as this week's Netflix original Mask Girl.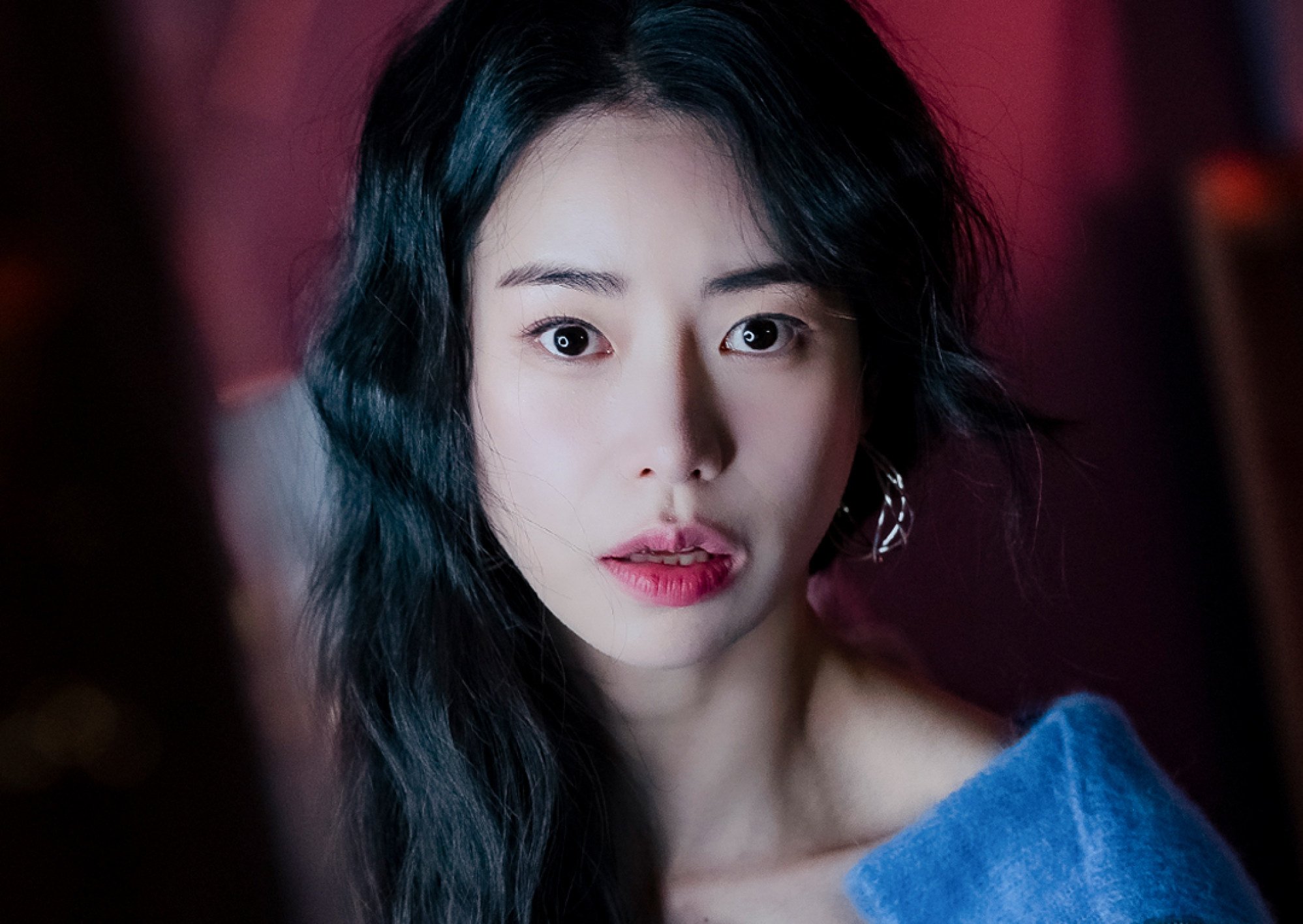 Lim Ji-yeon, as cyber bureau officer Joo Hyun, in a still from "The Killing Vote". When she comes across evidence that could help unmask Dog Mask, she sees an opportunity.
Alas, The Killing Vote has neither the self-awareness of the former nor the self-assuredness of the latter.
It remains to be seen whether the series can overcome its shortcomings as the story is built out. Seok-joo has not figured much so far and, while he may not actually be Dog Mask, he will probably be crucial to the case.
Other characters who have only been teased so far and who are likely to figure in the story include idealistic investigative journalist Chae Do-hee (Choi Yu-hwa) and Min Ji-young (Kim Yoo-mi), a national assemblywoman vying for presidential office.
The Killing Vote is streaming on Amazon Prime.