News
Elon Musk wants to replace Twitter's bird logo with 'X'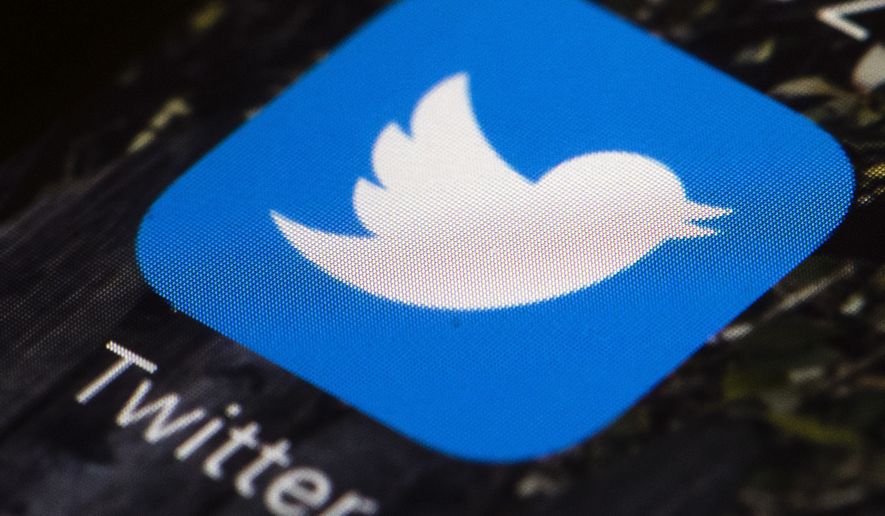 Twitter owner Elon Musk said Sunday that he plans to change the social media platform's logo from its iconic bird silhouette to an "X."
"And soon we shall bid adieu to the twitter brand and, gradually, all the birds," the tech magnate tweeted shortly after midnight. He added that the change could come as soon as Monday "if a good enough X logo is posted."
Mr. Musk said he wants the "X" design to be in Art Deco style. The new logo will "embody the imperfections in us all that make us unique," he wrote.
It's the latest in a series of changes Mr. Musk has made since he took over the company last fall.
He introduced caps on how many tweets users could view per day earlier this month, saying it would curb "data scraping" by tech companies and AI programs. Mr. Musk said data scraping helps inflate companies' valuations.
The tweet caps also were implemented to encourage users to join the platform's paid Twitter Blue service. Paid users are allowed to view more tweets per day, according to Mr. Musk.
Like this but X pic.twitter.com/PRLMMA2lYl

— Elon Musk (@elonmusk) July 23, 2023