Entertainment
Emily Atack shows off hourglass curves in plunging white dress as she wows at Wimbledon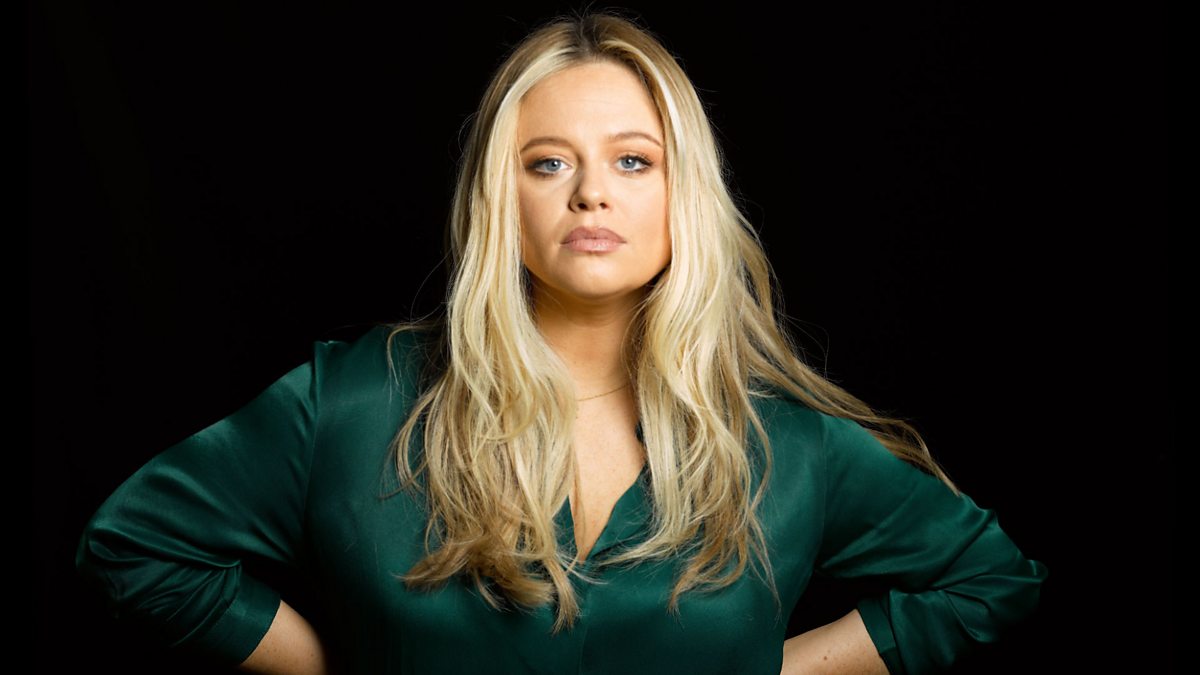 TV presenter Emily Atack brought the heat to Wimbledon as she showed off her glamorous outfit to attend the star-studded tennis event in south London at the weekend
TV presenter Emily Atack sizzled as she brought the heat to Wimbledon in her latest pictures, as she showed off her glamorous white outfit on Instagram.
Emily ensured all eyes were on her as she posed in a plunging white summer dress with a delicate floral pattern while attended the iconic tennis tournament in south London.
The blonde bombshell found a quiet corner to strike a pose in the daring outfit which highlighted her hourglass curves, leaning her fans hot under the collar.
She finished the look off with famous green lanyard and strappy heels as she smiled for the cameras while letting her blonde hair fall around her face in glamorous waves.
Emily captioned the pictures: "What time's Henman on guys?" as she was quickly inundated with compliments from her fans and friends.
One said: "Ace of Wimbledon."
Another added: "If Carlsberg made beautiful women then they would all come out looking like you."
A third chipped in: "CAN WE TALK ABOUT YOUR DRESS THOUGH," as a fourth said: "Not sure "wow" quite cuts it."
Emily is the latest star to appear on BBC series Who Do You Think You Are and she learned she has a secret connection to Ryan Reynolds and Rob McElhenny.
She was told learned how her late relative Ted Robbins was considered a hero to Welsh football fans after he was Secretary of the Welsh Football Association and heavily involved in supporting football across all of Wales for 30 years
He was also in charge of choosing players for the national team as well as being rooted at Wrexham AFC while Emily's grandfather Mike's favourite team was also Wrexham FC.
Emily said: "It just makes me understand now, my grandad Mike was obsessed with watching Wrexham – it was everything to him. I just never knew the real reasons why. I'm so proud, so unbelievably proud."
Ryan Reynolds and Rob McElhenney bought Wrexham AFC for £2million in November 2020, taking the club back into the Football League for the first time in 15 years.