News
Google Pixel 8 series specs leaked! Size is heading South?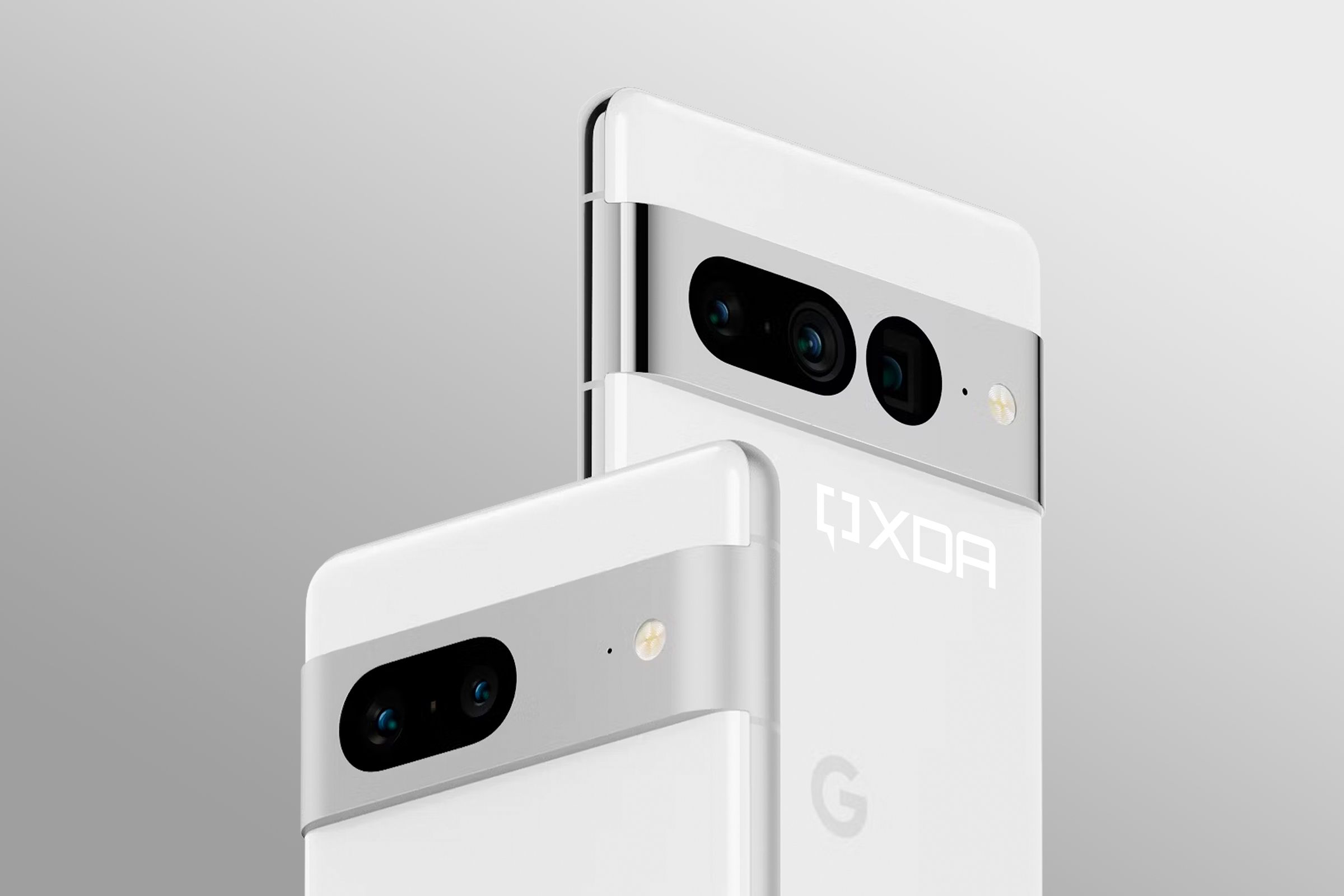 After the launch of the affordable Pixel 7a, Google is now focusing on the launch of its premium flagship series for later this year. And already, leaks have started appearing and these seem to be grounded a lot in reality. As per the latest report by AndroidAuthority, Google is aiming to make some refinements to the Pixel 8 series to enhance the overall experience and to do that it may well do the unthinkable. This is especially so in the area that the Pixel 7 series falls short – the display! Don't get this wrong, there was nothing really wrong with the Google Pixel 7 display, but it could have been better. Here are the changes expected for the upcoming Google Pixel 8 series display.
Google Pixel 8 display leaks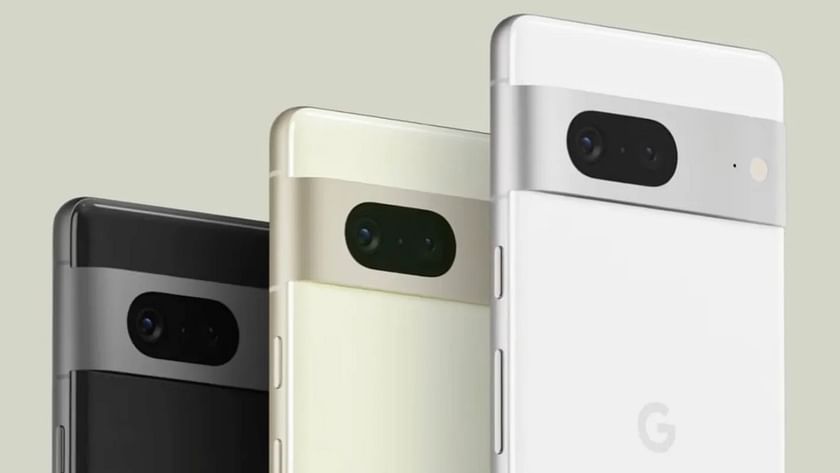 Display size
The standard Pixel 8 is expected to feature a smaller, (Yes, you read that right!) 6.17-inch display than on the last year's version, which was 6.3-inch. It must be noted that the Pixel 7 featured a flat 6.3-inch OLED panel that provided a Full HD+ resolution of 1080 x 2400 pixels with a 90Hz refresh rate.
On the other hand, the Pixel 8 Pro is expected to have a 6.7-inch size, down from 6.71-inch on the previous year's model, but with a flat panel design, the leak suggested.
Resolution
Also, Google has chosen a slightly smaller resolution of 2,992 x 1,344 for the Pixel 8 Pro, deviating from the previous 3,120 x 1,440 standard. As a result, the Pixel 8 Pro is now expected to have a pixel-per-inch (PPI) density down from 512 to 490.
Flat display
Google is aiming to refine the rounded corners on both models, significantly increasing the corner radius. This means that the displays are slightly less angular compared to previous versions, with a slightly more rounded appearance at the corners.
Refresh rate
The standard Pixel phones have always been limited to a 60-90Hz refresh rate. Even the Google Pixel 7 has a 90Hz refresh rate. But the latest leak hints that Pixel 8 may get a boost to 120Hz refresh rate