Entertainment
Here is why you won't see Kiara Advani's cameo in SRK's Jawan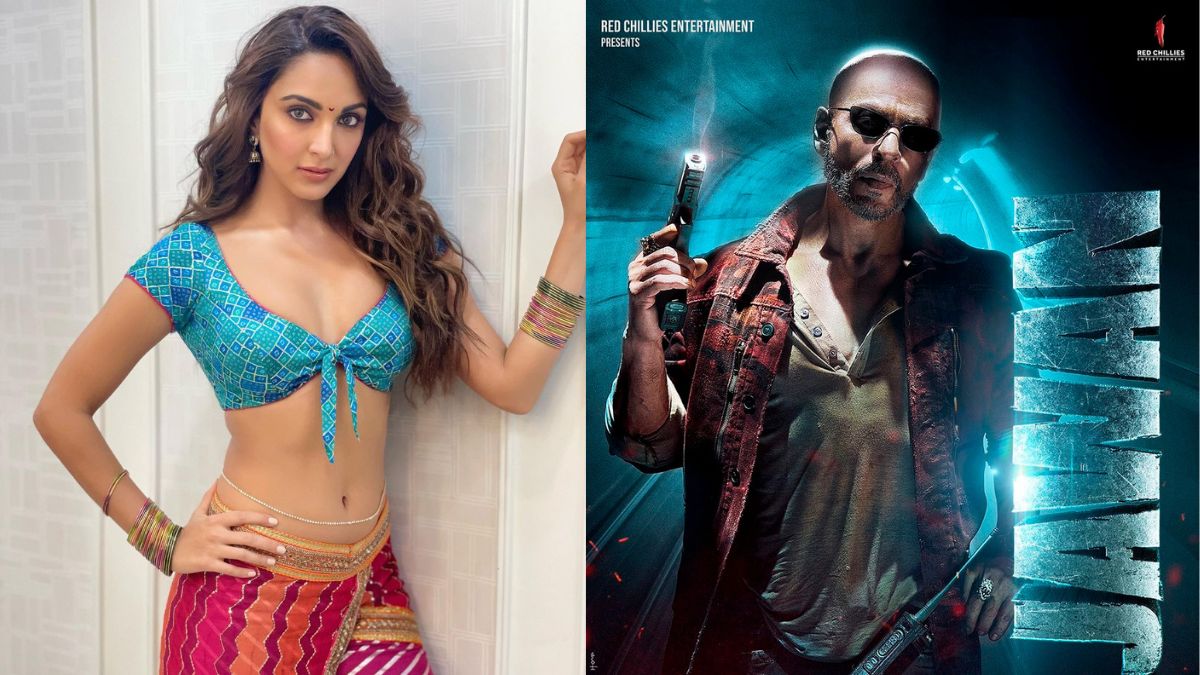 New Delhi: Shah Rukh Khan's Jawan is hand down the most anticipated movie of the year.
Following Pathaan's massive success in the early days of 2023, Jawan's hype has reached an all-time high with the buzz around the movie growing more and more with each passing day.
Adding to the excitement, SRK recently dropped the intriguing action-packed prevue of the movie that effortlessly managed to break the internet on its very first day.
Now, with the prevue out and the movie less than two months away from its grand release, SRK fans are making one after another speculation regarding the upcoming magnum opus of their favourite actor.
Kiara Advani in SRK's Jawan?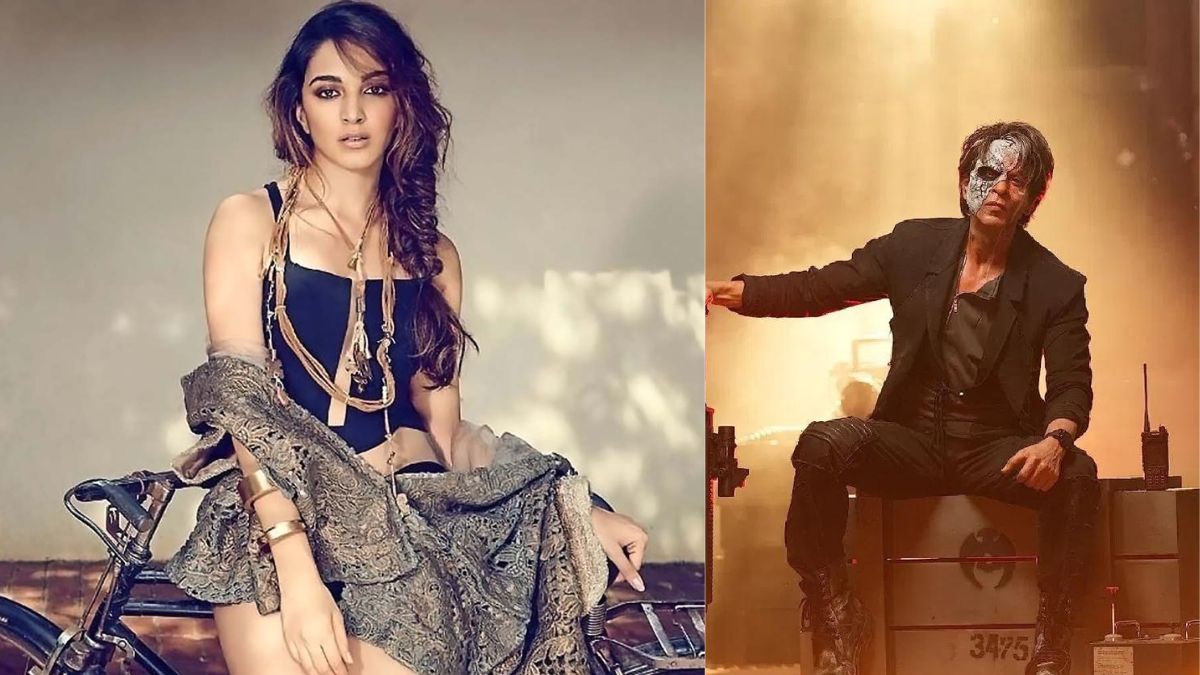 Some recent news claims saying that Bollywood diva Kiara Advani has been roped in for a cameo in SRK's Jawann spread like wildfire on social media a few days back. As per the claims, the actress was to appear in the Altee Kumar directorial for a song sequence.
However, some credible sources from the industry have rubbished all the rumours and reports claiming that Kiara will feature in SRk's upcoming movie.
Debunking the false claims, sources told Bollywood Hungama that the rumours regarding Kiara featuring in Jawaan's song are simply pointless as no song has been shot with the actress so far and the movie is set to release in less than two months. The sources further made it pretty clear that we won't be seeing Kiara's cameo in SRK's Jawan.
About Jawan
Directed and produced by Altee Kumar and Red Chillies Entertainment respectively, Jawan is SRK's second movie of the year.
Besides King Khan, its star-studded cast includes Vijay Sethupathi, Sanya Malhotra Nayanthara and Ridhi Dogra. The movie also features Deepika Padukone in a short but impactful cameo.
It is slated for its release on 7 September.