Entertainment
How To Watch Chevalier Online And Stream Where You Are
How To Watch Chevalier
Released: Friday, June 16
Streamer: Hulu
Stream: Hulu (US)
International streaming options: Disney+ (Canada)
Watch Chevalier: Synopsis
There have been a lot of great biopics about Black musicians over the years, with icons like the late Tina Turner, Aretha Franklin, and Ray Charles having their stories told by incredible actors. And while most of those movies dealt with household names, sometimes a biographical drama comes around and sheds light on a story that has either been forgotten over time or erased from the history books entirely. 
Such is the case for Chevalier, Stephen Williams' dynamic biopic about Joseph Bologne, the son of an enslaved woman and a plantation owner, who would go on to become known as Chevalier de Saint Georges, and have a place in 18th-century French high society.
The movie, which is anchored by Kelvin Harrison Jr.'s powerful performance as the violin virtuoso and social renegade, also has a great supporting cast consisting of Samara Weaving, Minnie Driver, and Lucy Boynton as French Queen Marie Antoinette.
If for some reason you missed Chevalier when it opened on the big screen earlier this year, worry not, as you can now watch the 2023 movie from the comfort of your own home. Stick around and read our guide on how to watch Chevalier online based on where you are. 
WATCH CHEVALIER ONLINE IN THE US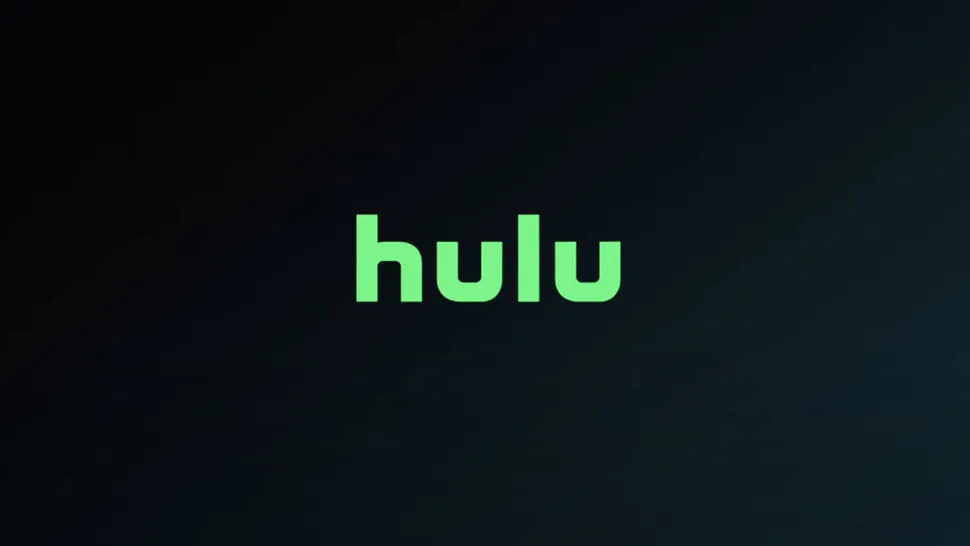 If you have a Hulu subscription, you are already one step closer to watching Chevalier, as the movie made its streaming debut on the platform on Friday, June 16th, a little less than two months after first arriving on the big screen. But remember, this is just the case for those wanting to check out one of the biggest 2023 films from a Black director in the United States. 
You can subscribe to Hulu with plans starting from $7.99 a month. To skip the commercials, opt for its pricier $14.99 a month plan.
HOW TO WATCH CHEVALIER IN CANADA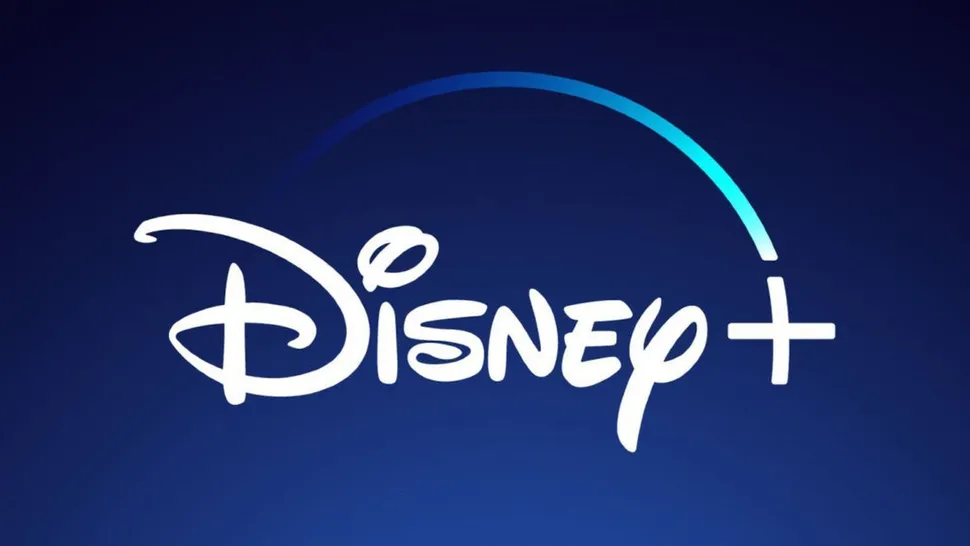 If you live north of the border in Canada, you can make use of your Disney+ subscription to watch Chevalier online, as the movie premiered on the platform on Friday, June 16th. 
You can subscribe to Disney+ in Canada for $11.99 a month or $119.99 for an entire year of streaming. This second model comes out to around $9.99 a month, and gives you the biggest bang for your buck.
HOW TO WATCH CHEVALIER IN THE UK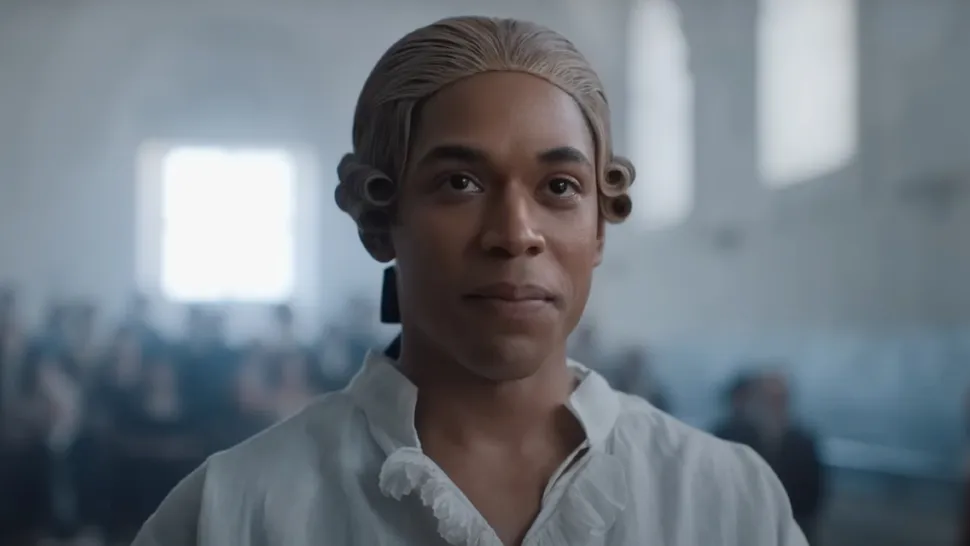 Though Chevalier is not yet streaming or available to rent for those with an Amazon Prime subscription in the United Kingdom, the movie is currently playing in cinemas as of June 16th. If you want to check movie times at your local cinema, Flicks has full listings for a number of cities throughout the UK.
Expect to hear more about the Chevalier streaming debut in the coming weeks as its online plans become set in stone.
---
The Chevalier Trailer
The Chevalier Cast
Kelvin Harrison Jr. as Joseph Bologne, Chevalier de Saint-Georges
Samara Weaving as Marie-Josephine de Montalembert
Lucy Boynton as Marie Antoinette
Mario Csokas as Marc Rene, Marquis de Montalembert
Alex Fitzalan as Louise Philippe II, Duke of Orléans
Minnie Driver as Marie-Madeleine Guimard