News
Hyderabad: Keystone Basketball League from July 3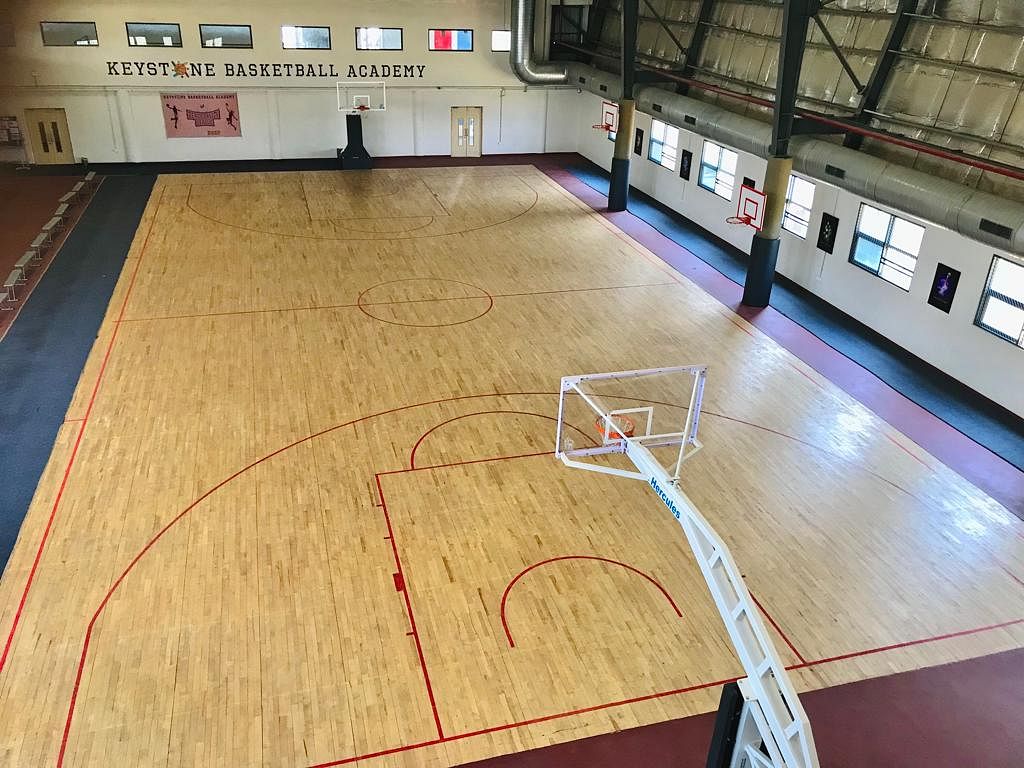 First schools league at its campus's indoor stadium in Hyderabad with the official backing of the Telangana Basketball Association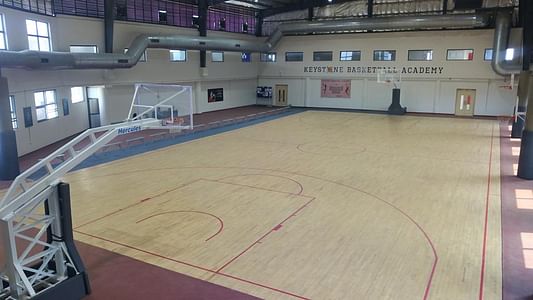 Hyderabad: Keystone School is going to conduct The Keystone Basketball League for Schools, under the aegis of the Telangana Basketball Association, from July 3 at its campus.
first schools league at its campus's indoor stadium in Hyderabad with the official backing of the Telangana Basketball Association.
The league will be contested in two categories: one for students up to Grade 10 and another for students in Grades 11 and 12. The League, which will be open to both boys and girls, will begin on July 3 and will run throughout the month of July.
A maximum of 12 teams in each category and gender will compete, for a total of 48 teams and around 100 matches. Matches will be played on a league basis at first, and then on knockout basis following an elimination round. For more information, contact 91210 81305 and 94400 48210.