News
iPhone 15, iPhone 15 Plus could get 3 massive upgrades: 48-megapixel camera, and more
Apple is expected to announce its next generation, iPhone 15 series, in September this year. The company usually launches its new phones around the same time every year, and it will likely introduce the successor to the iPhone 14 series after around two months. This year's event will likely show off four models – iPhone 15, Plus, Pro, and Pro Max. But, here we will be taking a look at the regular versions. The leaks so far suggest that the iPhone 15 and its Plus model will get three massive upgrades compared to their predecessors. Here is everything we know so far.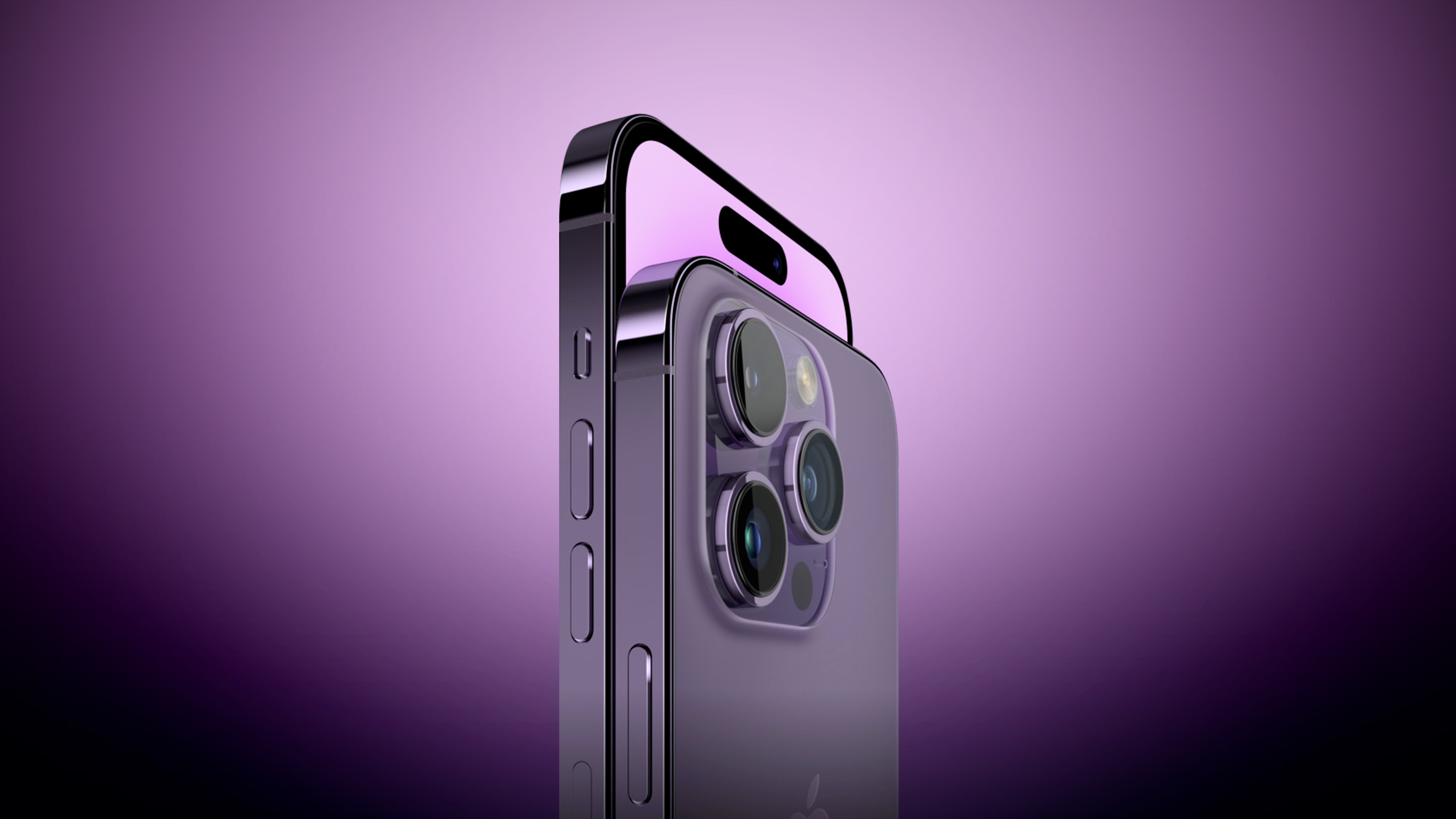 iPhone 15 and iPhone 15 Plus models said to get 3 massive upgrades
Dynamic Island, back panel
The leaks have so far claimed that the standard models in the iPhone 15 series will get Apple's new Dynamic Island feature. This means that the flagship phone will have a punch-hole display design. Though, there is no official confirmation on this. This design is currently limited to only iPhone 14 Pro models. But, this might change this year, which is something that has been in the rumour mill for some time now. This will also help Apple differentiate the new version from previous models as the company was heavily criticized last year for offering the same design on regular models for years.
In addition to this, the leaks suggest that the iPhone 15 and the iPhone 15 Plus could feature a frosted glass back with a matt finish, just like what we saw on last year's iPhone 14 Pro models.
Massive camera upgrade
The regular versions are said to feature 48-megapixel rear cameras that we have seen on the Pro models of iPhone 14 series. This would be a major upgrade over the 12-megapixel sensors seen on the existing iPhone models. But, one should not expect to see a telephoto lens for optical zoom or a LiDAR on the standard models because this will reportedly be available only with the higher-end models. The Pro Max model is said to have a more prominent camera module, which is said to include up to 5-6x optical zoom-enabled periscope lenses, apart from other sensors.
USB-Type C
One of the biggest changes that the 2023 iPhones are said to come with a USB Type-C port instead of Apple's Lightning port that we have seen on previous models. This will make it easier for people to charge their phones because they will then have to carry only one USB-C charger for all devices.