Entertainment
IU and Park Bo Gum confirmed as main cast for upcoming historical drama set in Jeju Island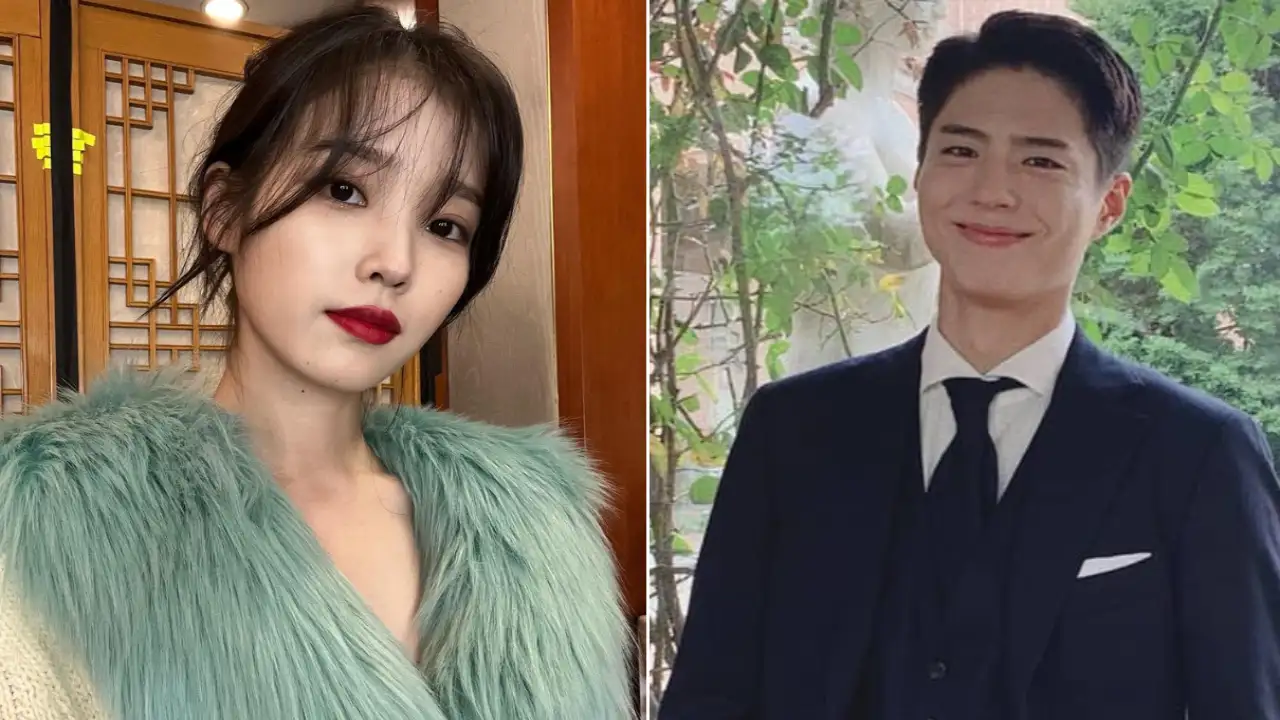 On January 27th, it was confirmed that IU and Park Bo Gum will appear in Im Sang Choon's new work, 'I Was Fooled'. It is currently in the final stages of planning and plans to start pre-production in the first half of this year. 'I Was Fooled' is a work originally known under the working title 'Life', and it is a drama that tells the adventure-filled life of Ae Soon, a 'rebellious girl' born in Jeju in the 1950s, and Gwan Shik, an 'armless cast iron', in four seasons.
I Was Fooled:
As one can see from the Jeju language title, it actually means 'Thank you for your hard work'. 'You were fooled' is the story of many Korean moms and dads' sunny days, who were always laughing amidst the arduous background of old photos. It is like a tribute to their seasons when they were so young and still tender, such as a mother's first love story or their father's heroic story, their grandmother's rebellious days, and their grandfather's days of love.
IU's role:
Lee Ji Eun or IU takes on the role of Ae Soon, a rebellious girl in the drama. In many ways, she had to be tough, but she was also a little girl whose voice trembled like a leaf whenever she rebelled. As a child she had a little less, but she was never overshadowed. Even under the shadow of a low wall that does not let out a single ray of sunlight, she is a hopeful figure like a flower that inevitably raises her head toward the sun. Even in a situation where she can't even go to school, she dreams of becoming a poet.
Park Bo Gum's role:
He will play the role of Gwan Shik, a character who is like a solid 'iron' without words. Gwan Shik is a diligent and sincere person every day, and is a person who knows how great a weapon extreme diligence is. However, his relationships aren't as strong, so even if Ae Soon laughs with him, his walls break down, and even if she cries, his walls break down. However, since his loyalty is also cast iron, he is a silent warrior who does not care for anyone else from the beginning and only loves and respects Ae Soon. Ae Soon's life story, which could have flowed by using her time as an excuse, changes pace over the course of the drama.