Entertainment
Kaalkoot Trailer: It's Vijay Varma's show all the way
The much-awaited trailer for the upcoming film Kaalkoot has been released, providing audiences with a glimpse into the gripping narrative of a cop facing off against a cunning serial killer. Starring talented actor Vijay Varma in the lead role, the trailer showcases intense sequences and promises an enthralling cinematic experience. Let's dive into the details of this highly anticipated film and explore what makes it a must-watch for fans of the thriller genre.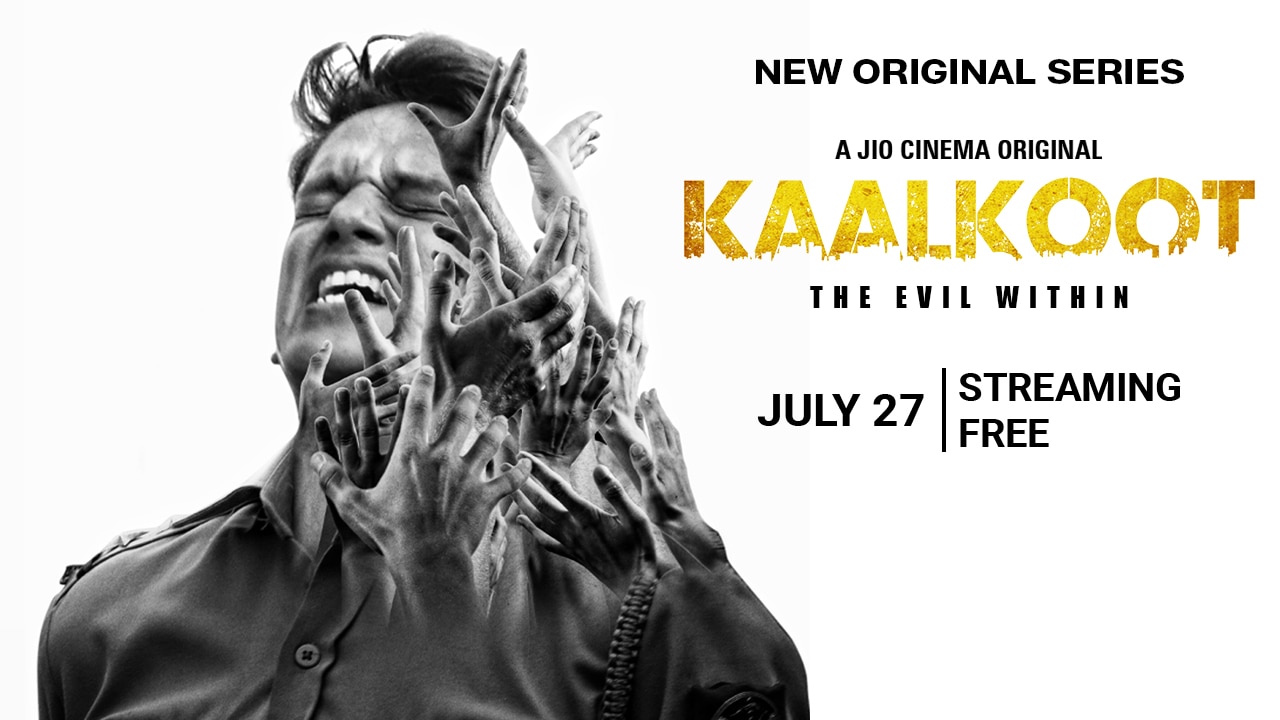 Kaalkoot revolves around the thrilling cat-and-mouse chase between a determined cop and a notorious serial killer. Vijay Varma, known for his captivating performances in previous projects, takes on the role of the tenacious police officer, adding depth and intensity to the character. As the trailer unfolds, it reveals the dark secrets and twisted mind games that await the characters, leaving viewers on the edge of their seats.
Vijay Varma has steadily risen to prominence in the Indian film industry with his exceptional acting skills and versatility. From his breakout role in Gully Boy to his remarkable performances in She, Bamfaad, and Ok Computer, Varma has consistently showcased his ability to bring complex characters to life. In Kaalkoot, he delivers yet another captivating performance, capturing the essence of a determined cop hell-bent on capturing the elusive serial killer.
The trailer of Kaalkoot offers a tantalising glimpse into the film's high-stakes narrative. Packed with suspenseful moments, gritty visuals, and a haunting background score, the trailer sets the stage for an exhilarating cinematic experience. The film's director and creative team have successfully created an atmosphere of tension and intrigue, ensuring that audiences will be on the edge of their seats throughout the gripping narrative.
The release of the Kaalkoot trailer has generated significant anticipation among fans of the thriller genre. The intriguing storyline, Vijay Varma's powerhouse performance, and the overall craftsmanship showcased in the trailer have raised expectations for an intense and memorable cinematic experience. As viewers eagerly await the film's release, Kaalkoot has undoubtedly become a highly anticipated addition to the Indian film industry's thriller genre.