Kaavaalaa is the first single of Jailer movie which is set to release on 6th July 2023. The Music is composed by Anirudh Ravichander. Tamannaah shakes a leg for this peppy number alongside Superstar Rajinikanth. The lyrics seem to be bilingual, with 70 percent of Tamil and 30 percent of Telugu. Vaa Nuu Kaavaalaa Ya … Arunraja Kamaraj penned the lyrics for this mood song. The team is trying to reduce the excitement level, as they have been constantly keeping us in the dark. But thankfully, the first promo song is being released today. However, it is highly expected from director Nelson, as his promo will be fun-filled.
Kaavaalaa song will be available on music streaming services like Spotify, Jio Saavn, Apple Music, etc. Kaavaalaa Jailer song reels are trending on Instagram.
The Jailer is filled with a stellar cast, including Superstar Rajinikanth, Mohanlal, Siva Rajkumar, Tamannaah, Sunil, and Jackie Shroff. In short, actors from major industries are teaming up, and this is going to be awesome on screen. But no matter the people around, no one can steal the screen presence of the Superstar. The fans are curious to see how others would cope with him, especially in dramatic scenes.
Normally there wouldn't be that many songs in Nelson's movie, and as an audience who has seen all his movies, I can say that there is a high chance that it will be a folk song.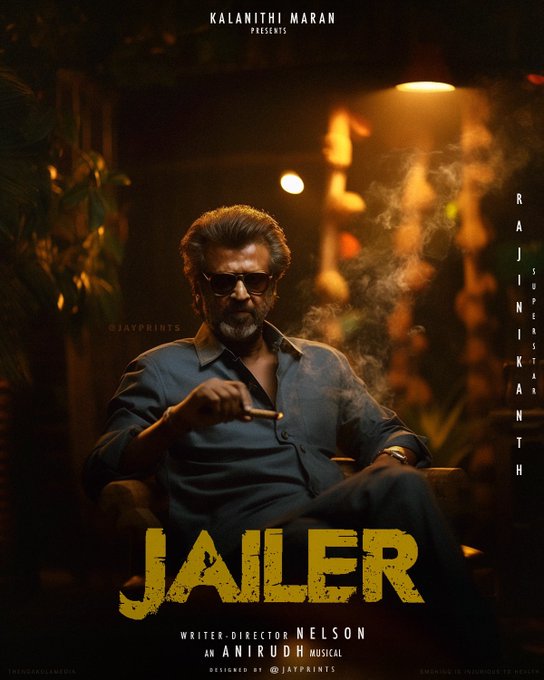 The excitement is hitting the sky almost. The Jailer is a highly expected film by Rajinikanth, and it is a crucial film for Nelson as he got a bad review for 'Beast.'