News
Maitland Ward: I quit Disney career for very different job – it lets me to explore sexy side
Adult star Maitland Ward is known for getting saucy, and she recently opened up about how her sexy career allowed her to explore her sexuality in different ways
Since ditching Hollywood for the adult industry, Maitland Ward has completely transformed her life.
As well as winning various gongs for her appearances in saucy films, she's also learnt a lot about herself in the process.
In a recent interview, she opened up about how getting sexy on screen enabled her to explore her sexuality.
Maitland is an American porn star, model and former TV actress.
She is best known for playing Rachel McGuire in the sitcom Boy Meets World and Jessica Forrester in the soap opera The Bold and the Beautiful.
Now she has a huge following thanks to her racy content, and she recently stopped by The Adam Carolla Show and The Adam & Dr. Drew Show for two in-studio interviews.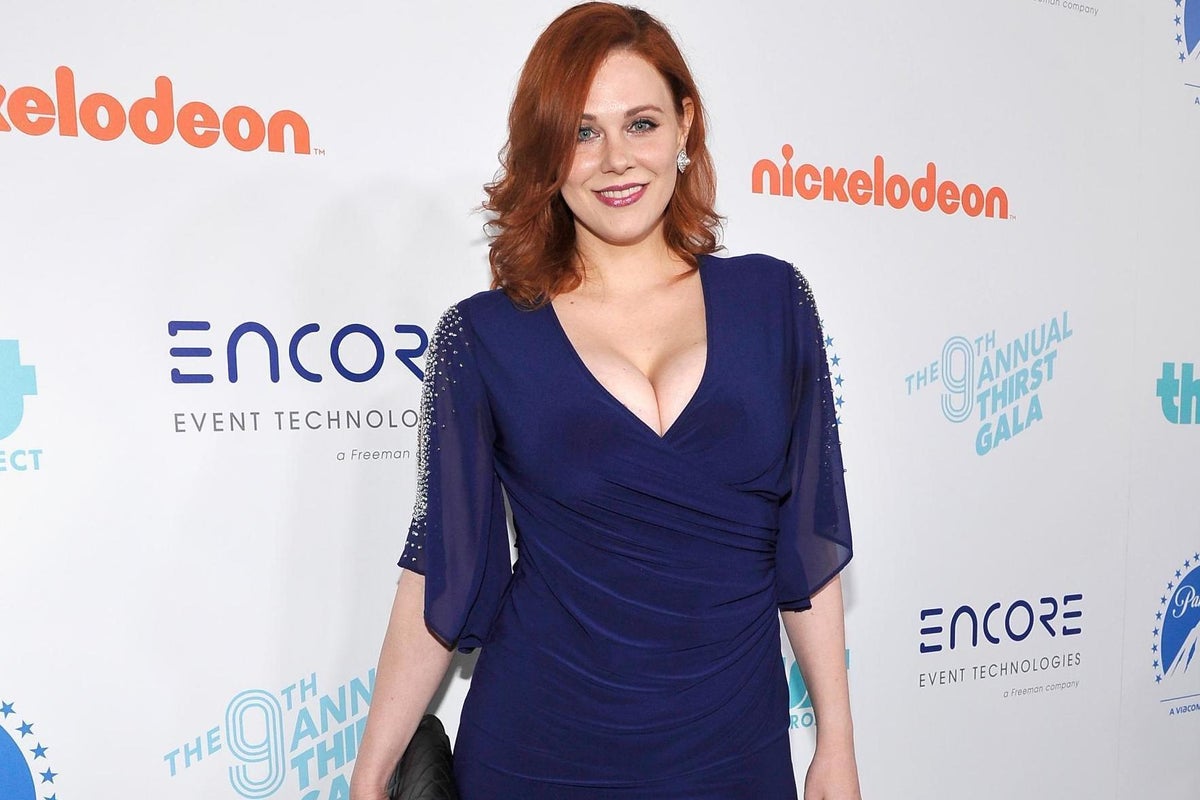 During the candid chat, the award-winning adult superstar laid bare her illustrious career and shared fascinating tales from her best-selling memoir – Rated X: How Porn Liberated Me from Hollywood.
In The Adam Carolla Show episode, "Maitland Ward and Ali Siddiq", she talked about her evolution from shooting mainstream film and television roles to porn showcases as a Vixen Media Group contract performer.
She said: "There was a very long journey going into it.
"I got into cosplay, I got growing on social media and then I started making my own Playboy-esque type content, and then eventually it led me to – you know, DPs."
Maitland also opened up about how she manages her personal boundaries while on set.
"I can explore so many sexual sides of myself in this controlled environment in porn with professionals who aren't going to get all weird," she added.
"They know at the end of the day you go home and you're having fun on set, but it's done at the end of the day – it's fun work, but it is work."
In the Adam & Dr. Drew Show episode, "Hollywood Girl Next Door to Top Porn Star", she also talked about the evolution of sex work with online platforms such as OnlyFans.
She said: "I think the rise of OnlyFans and the entrepreneurial aspect has changed the industry a lot, and I think the artistic side is coming back to it.
"OnlyFans has completely put the power back in the hands of the performer, and especially the woman, where she doesn't have to rely on studio work."
Fans can find Maitland Ward's interviews on AdamCarolla.com and AdamAndDrDrewShow.com.
Maitland's memoir, Rated X: How Porn Liberated Me from Hollywood, is also available at Amazon.com.