Entertainment
Neha Malik, a famous Punjabi and Bhojpuri actress, looks stunning in black in her latest picture
Neha Malik has up to this point worked in a number of Punjabi films and music videos. She still uses social media extensively.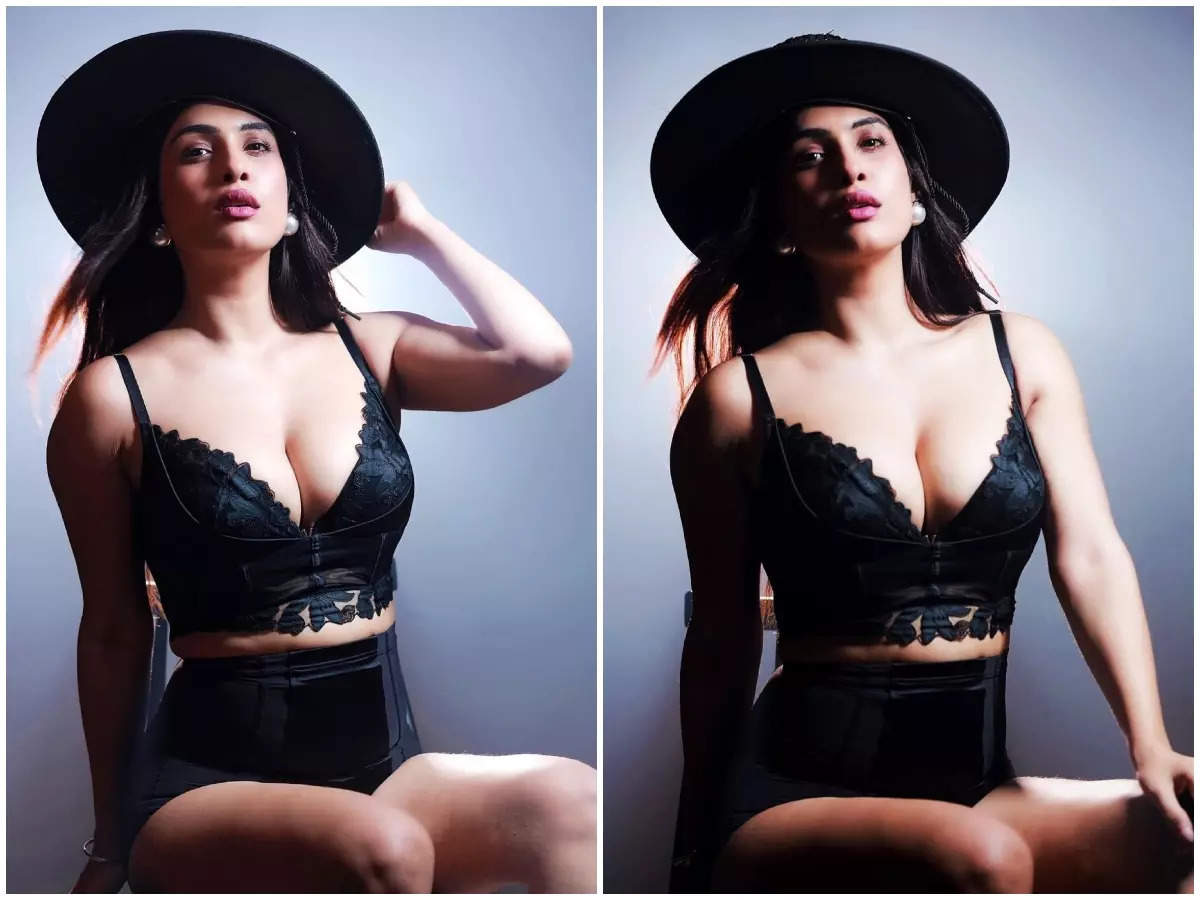 More than her project, she continues to be discussed on social media. Neha Malik currently has millions of adoring followers on social media who are eager to catch a peek at her.
Every time Neha Malik posts one of her stunning images on social media, it instantly sparks conversation among her followers. As of late, Neha Malik has posted images of her bedroom on social media.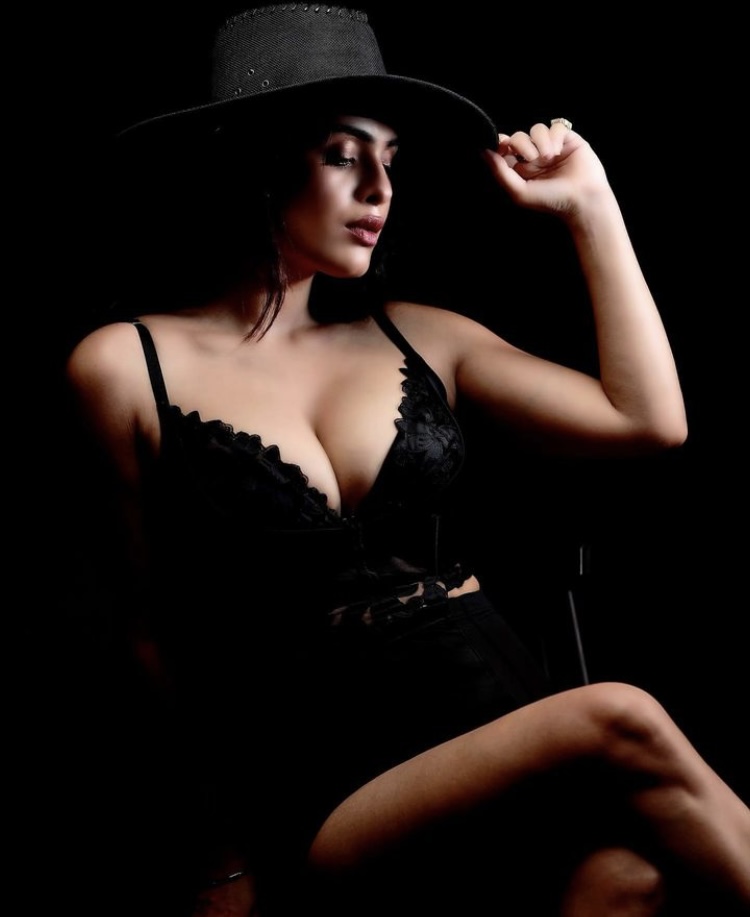 Neha can be seen in the images sporting a black suit. She also had her hat on her head, giving off the impression that she was a cowgirl.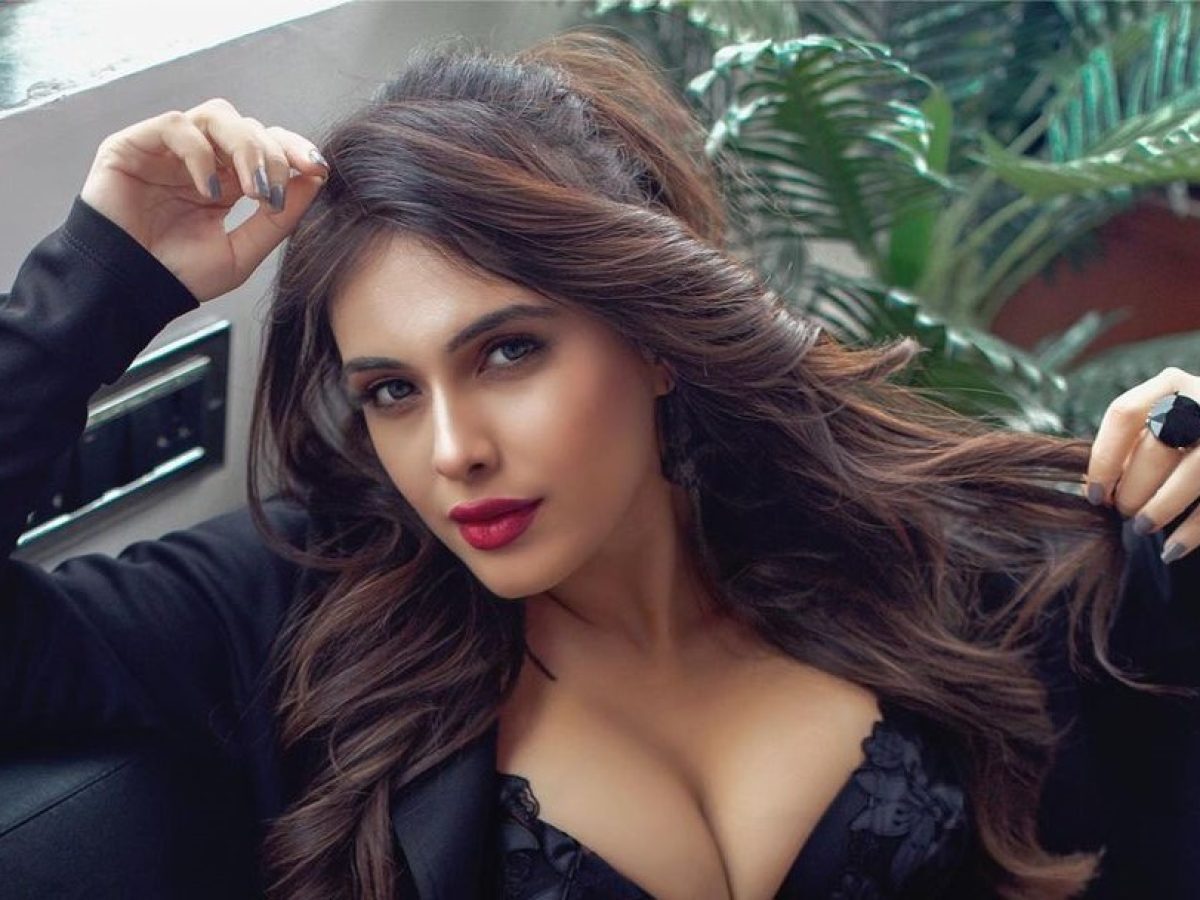 She was captured on camera by abhi photography. Neha Malik has become well-known for her work in Punjabi movies and music videos including the thumka song, I promise, and mere wali sardarni.
Along with Khesari Lal Yadav, she also appeared in a song video that has received 40 million views on YouTube.