Entertainment
OnlyFans has killed UK porn industry – but it got me through the cost of living crisis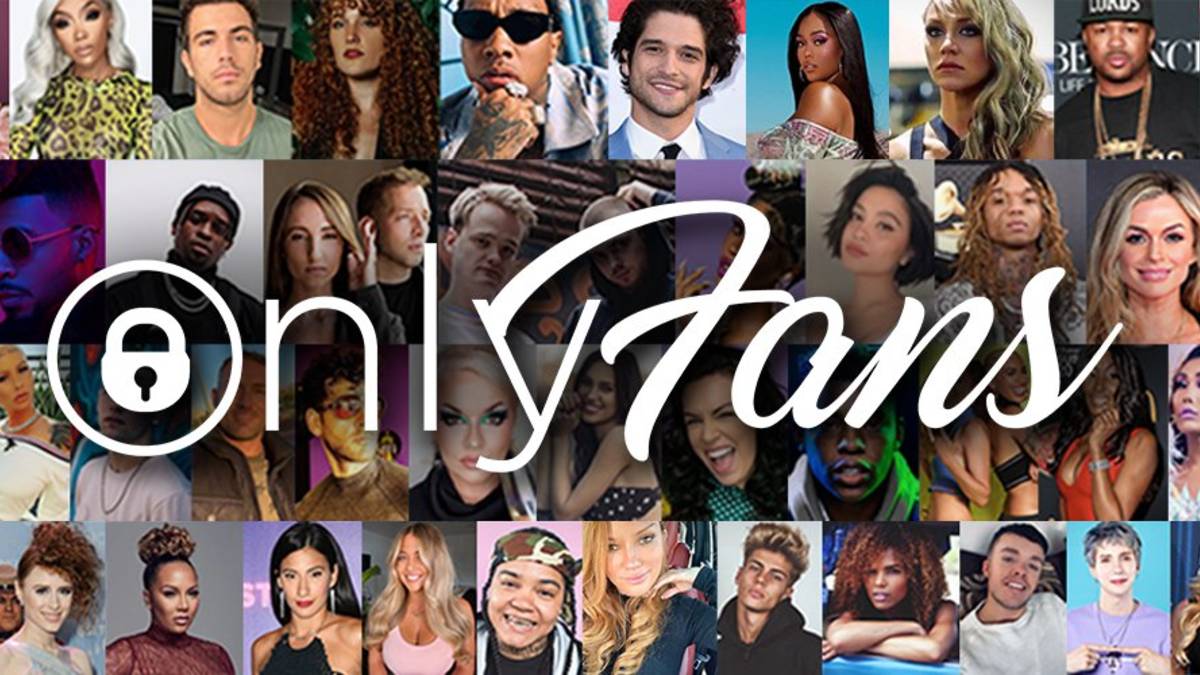 EXCLUSIVE: Top veteran British porn star Jess West has told how the cost-of-living crisis has hit the British porn industry hard . . . although OnlyFans has been a blessing
One of Britain's top pornstars has told how adult website OnlyFans has kept her funded during the cost-of-living crisis – but the impact it has had on the UK porn industry has been detrimental.
Jess West is known to most people as the face of television channels such as Babestation and Sexstation.
And she has also become on the country's most popular OnlyFans stars, as well as a popular name on porn sites such as Pornhub.
And she has now exclusively opened up to the Daily Star about how the industry has been hit by the cost-of-living crisis – and it's not good.
She said: "There's not many porn companies in the UK anymore as it's all gone down to OnlyFans fans, so the companies, a lot of them, they don't exist anymore.
"If it wasn't for OnlyFans, I wouldn't be able to be paying my bills or surviving the rising cost of living at all, so OnlyFans has massively helped me – it's like one of my main sole incomes now and I've not only been just surviving I've been doing really well.
"Inflation has gone up and you know everyone's bills are going up, but I've actually seen an increase in OnlyFans subscriptions.
"Sometimes people are spending a little bit less, but I'm getting a lot more fans coming and taking part in discounts and sales."
The increase in popularity of Jess's OnlyFans account is directly linked to the cost-of-living crisis, she explained.
And it's not just people coming to her for adult entertainment, either – as she calls her account "escapism" for her fans.
The Essex-native said: "They want to get away from the whole situation and the stress that people are going through, so they come on to me just to have a chat.
"I get some coming to me who are finding it tough and stuff like that, and then other ones will just tip me for letting me talk to them.
"It's almost a bit like some of them see me as a counsellor – I've made them feel better about themselves.
"People are seeming to find some spare money to still pay for OnlyFans because it just makes them forget about their problems for a little bit."
Jess, who has been involved in the adult industry for the last 15 tears, actually has two different Only Fans accounts – VIP and Threesome Loving Queen.
She also performs with her husband Demetri Simstud.
Jess normally charges around £7 per month for her OnlyFans account, and although she didn't confirm exactly how many subscribers, she did state that she is "living comfortably".
"I'm not just surviving, I'm actually doing well," she said.
"I can have my heater on all day, which I know obviously some people can't, and I can still go and buy whatever I want.
"Shopping-wise I was actually looking at going on a holiday sometime soon."
Away from OnlyFans, Jess explained how the industry as a whole in the UK has almost been entirely wiped-out, including companies she used to shoot for.
Simply put, rather than going to those companies – who she described as "middlemen" – performers would rather shoot their own videos and get paid "100 times over" online.
She added: "It's benefiting the performers, or content creators, obviously much, much more, which is great, and I feel like the subscribers actually benefited much more because instead of them just buying a porno, they now actually get to chat to me and (virtual) sex with me."