News
PM Awas Yojana: Lottery came out of EWS category, now the dream of a house will be fulfilled for those with an annual income of Rs 6 lakh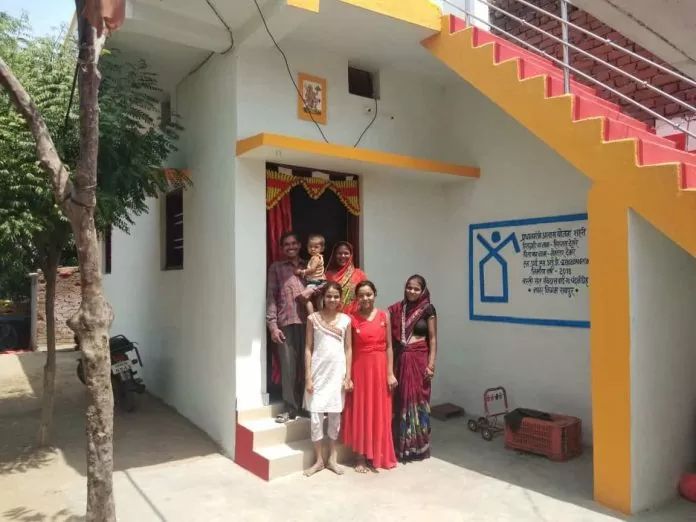 PM Awas Yojana: The Central Government has given a big gift to the Mumbai Metropolitan Region under the Pradhan Mantri Awas Yojana. The government has increased the limit of Rs 3 lakh to Rs 6 lakh for the economically weaker sections. This will greatly benefit the people of EWS category in Mumbai. The Central Government started the Pradhan Mantri Awas Yojana on 25 June 2015.
PM Awas Yojana: Pradhan Mantri Awas Yojana (PM Awas Yojana) was launched on 25 June 2015 with the aim of providing a pucca house to every poor of the country. Under this scheme, subsidy is provided to build a house. Meanwhile, the central government has given a big gift to Mumbaikars . Now families with an annual income of Rs 6 lakh will also be able to buy houses in the Mumbai Metropolitan Region (MMR) under the Pradhan Mantri Awas Yojana. The rules have been changed to extend the benefits of the central government scheme to lakhs of families living in nearby campuses including Mumbai. Till now this limit was Rs 3 lakh.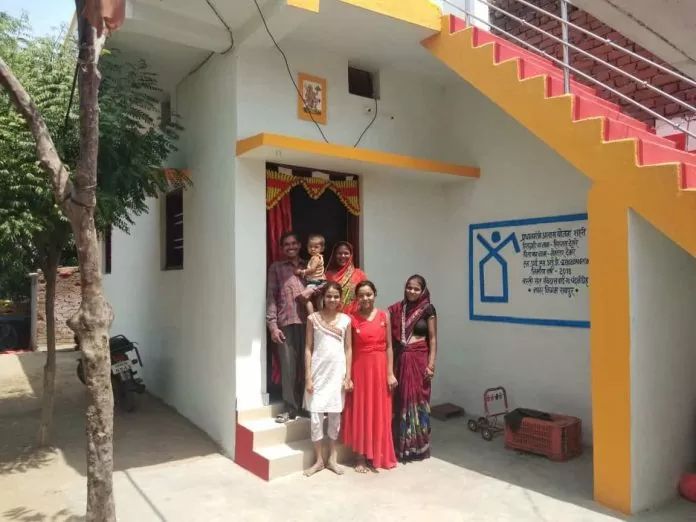 The Maharashtra government informed that the Union Ministry of Urban Development and Housing has informed the state government in this regard by writing a letter. This decision has been taken to help the economically weak people. This decision of the Central Government will be applicable only in MMR.
MHADA and CIDCO home buyers will also get benefit
MHADA (Maharashtra Housing and Area Development Authority – MHDA) and CIDCO (City and Industrial Development Corporation – CIDCO) lotteries will also benefit people from low income groups. MHADA spokesperson says that due to Rs 3 lakh, people with low income were getting less benefit. In such a situation, its limit has been increased to Rs 6 lakh. However, its benefit will not be available in the ongoing lottery. Explain that the state government had recommended the central government to increase Rs. After which the central government has taken this decision. In other parts of the country, the rule of Rs 3 lakh of Pradhan Mantri Awas Yojana will be applicable.
This is how Mumbaikars will get benefit of PM Awas Yojana
Actually, due to the annual income of up to Rs 3 lakh, many people were not able to get the benefit of this scheme. Housing prices are very high in Mumbai and surrounding areas. After the implementation of the Seventh Pay Commission, the income of D class employees has also increased to more than Rs 3 lakh. In such a situation, a large number of home buyers will benefit from the change in rules.
PM Awas Yojana is for both urban and rural people
Explain that PM Awas Yojana is for urban and rural people. Under this, people who have raw houses. who don't have roofs. They can apply for a house under the PM Awas Yojana. Under this scheme, money is given to the poor to build houses.