News
Post Office Scheme: There will be double benefit in this scheme of Post Office, you will get full 7 lakhs after investing 10 thousand, know how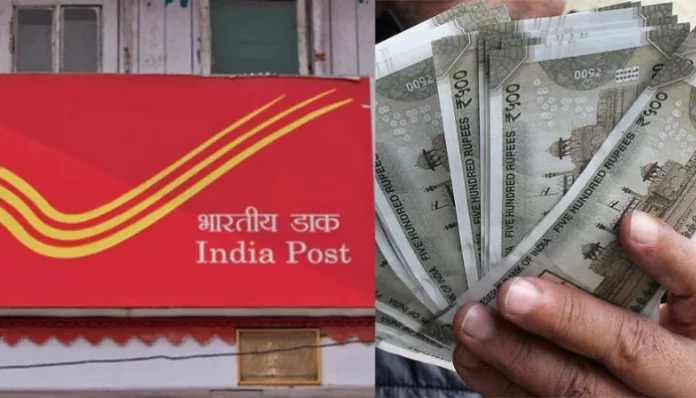 Post Office RD Scheme: The country's largest government organization Post Office is operating many government schemes. By investing in which people are getting bumper benefits. At present, a scheme of the post office is becoming quite popular. Strong returns are being received on the investment of 5 years in this scheme. At the same time, the interest rates of this scheme have been increased by the post office in this financial year. After which the post office will get benefit at the rate of 6.5 percent in this scheme. Actually we are talking about the post office RD scheme. In which fat fund will be available on investment of 1 and 2 years.
You will get so many lakhs on the investment of 10 thousand
Let us tell you that according to the Post Office RD scheme, if an investor invests Rs 10,000 every month in this scheme, then after 5 years he will get Rs 7,10,000. He will get Rs 6 lakh as deposit and Rs 1 lakh 10 thousand as interest.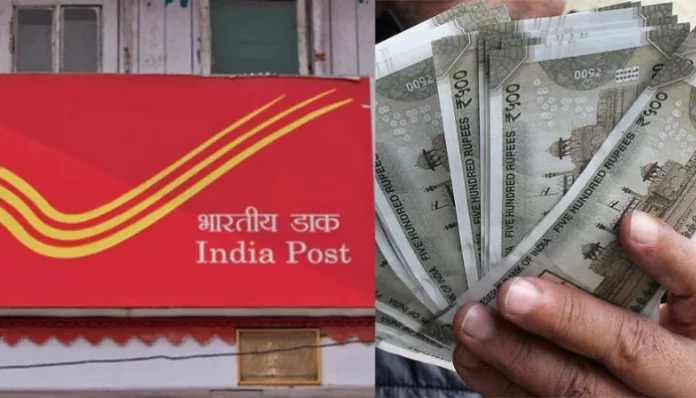 By which date money is required to be deposited
If you open an RD account in the post office between 1st to 15th, then you will have to invest till 15th of every month. On the other hand, if the account is opened after the date, then the installment will have to be deposited by the end of each month.
New interest rates are applicable from July 1
For information, let us tell you that the interest rates of the new post office RD issued are effective from July 1. The benefit of annual interest is available in this scheme. But its calculation is done on a quarterly basis. Post office's recurring scheme is for 5 years. After this it can be extended again for 5 years.