News
Prime Minister Narendra Modi arrived in Baleshwar, Odisha, and visited the scene of the Coromandel Express disaster.
Narendra Modi, the prime minister, arrived at the accident scene. Around 4:30 in the afternoon, he arrived in Baleshwar, Odisha. He visited the scene of the accident. The injured are also meant to meet him at the hospital. On Friday night, shortly after the incident, he tweeted his sympathies.
The Railways have already informed it that a thorough investigation into the occurrence will be done. The relatives of the killed and injured will receive compensation, according to a statement from Railways. The compensation for the families of those who perished in the train tragedy will be Tk 10 lakh, Tk 2 lakh, and Tk 50 thousand, respectively, according to railway minister Ashwini Vaishnab.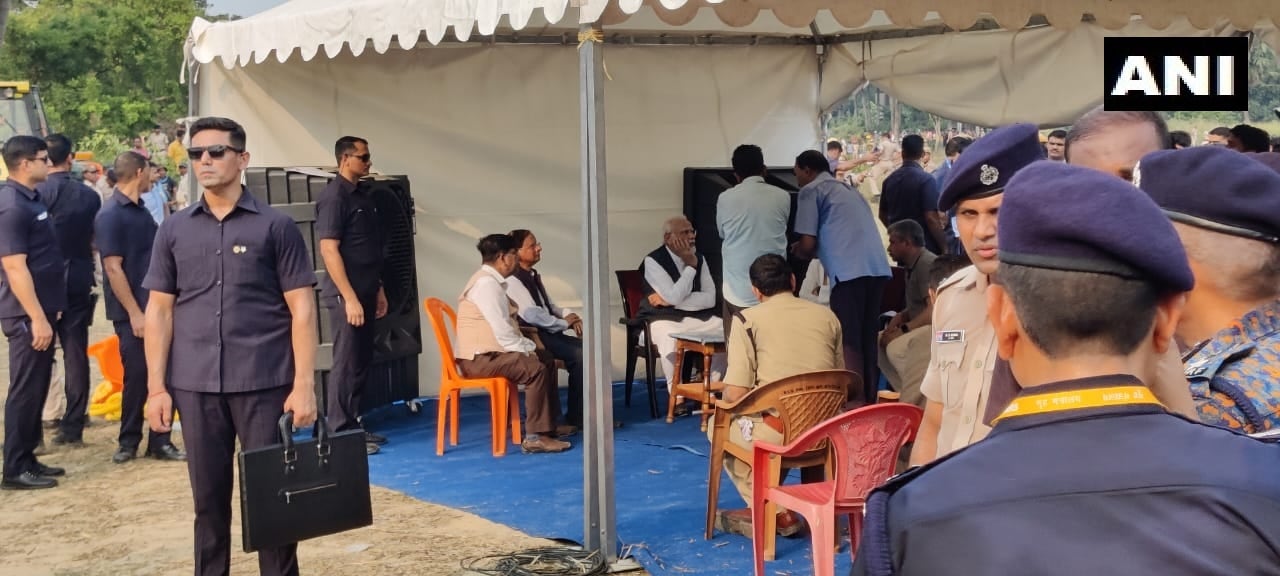 The Yeshavantpur Express and the Karamandal Express, both headed for Chennai, collided on Friday night. A freight car also had an accident at the same time. In Odisha, Balasore is renamed Mritupuri as a result of these three train incidents. The injured in the railway disaster are receiving medical care at various facilities.