Entertainment
Seeing Rashmi Desai, the person's intention became dirty, called alone in a closed room, mixed the drug in the drink and……
Rashmi Desai On Casting Couch: In the past, Bhojpuri actress Monalisa had made a big disclosure about the casting couch. She had told that when she used to go to beg, dirty demands were made from her. The issue of casting couch is not a new issue. Rather it has been a big issue of the industry. Rashmi Desai, a big name of Bhojpuri and TV world, has also disclosed about this. A person's intention had changed after seeing her. She also tried to do dirty work with them.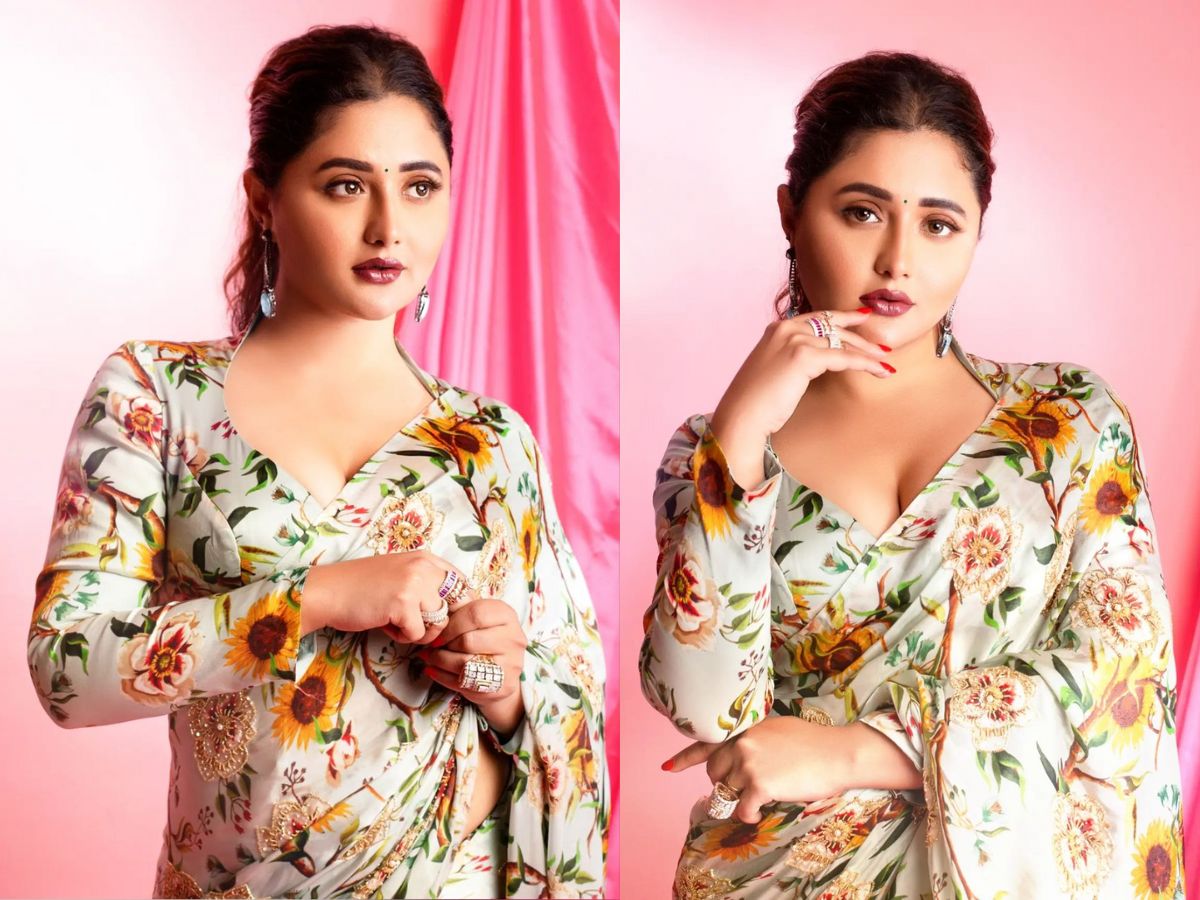 Yes, you heard absolutely right. If the mother had not reached that night, then Rashmi Desai would have become a victim of some dirty act. This was revealed by the actress herself in an interview. She had told that an attempt was made by a person to commit a wrongdoing by mixing a drug pill in the drink. Then the mother had reached.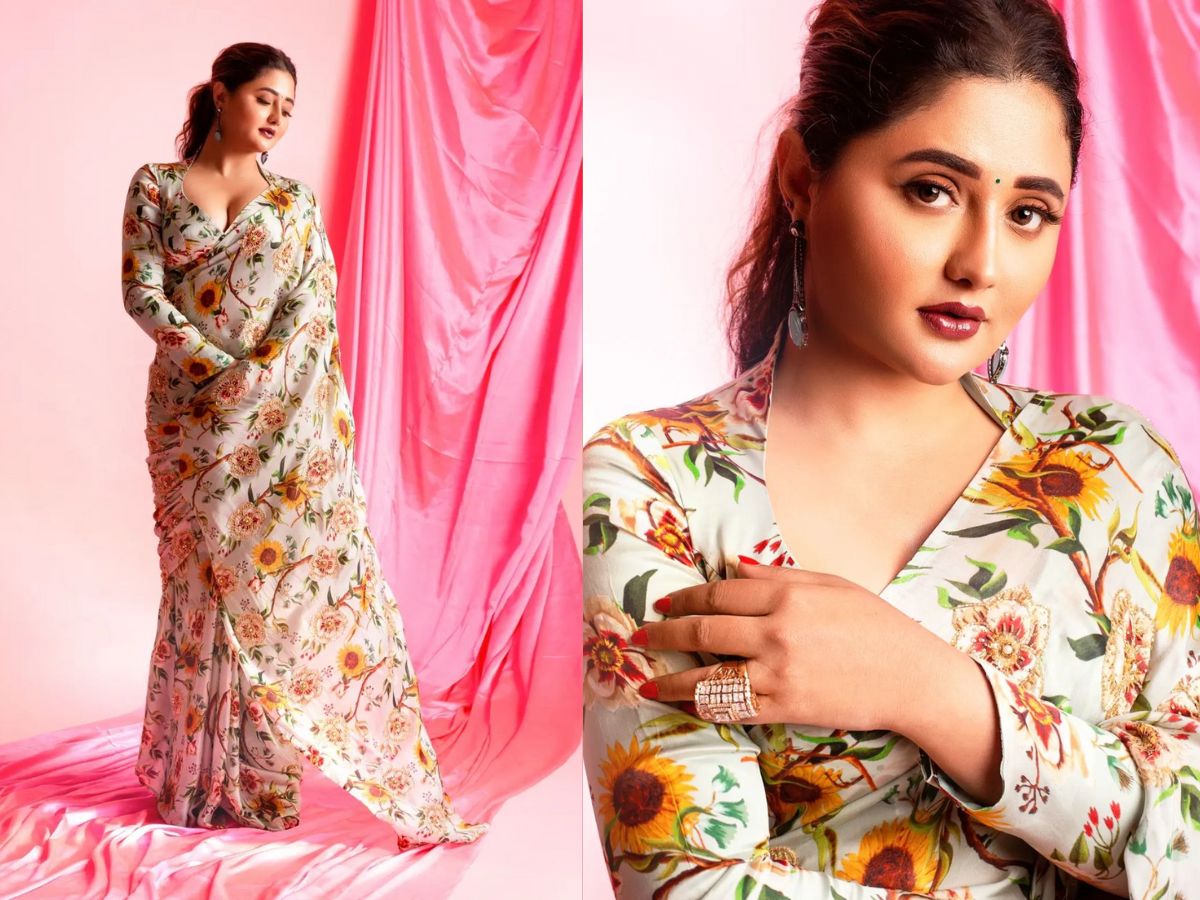 Actress Rashmi Desai, who has proved her mettle in acting in Bhojpuri and TV, told that when she went for audition, the person present there tried to mix intoxicant in her drink, but the next day her mother thrashed that person. Did it too.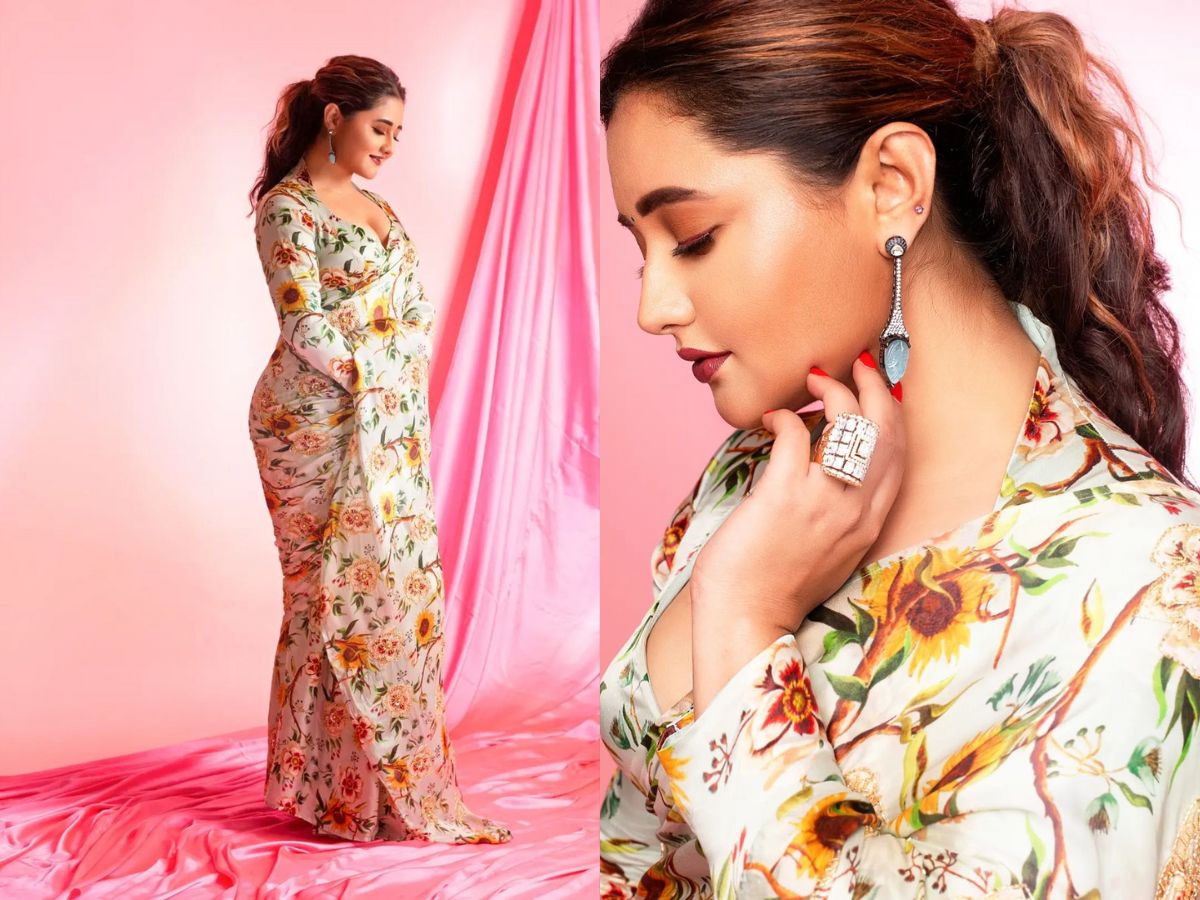 Rashmi Desai had told that when she started her career, she was very young and was from non-filmy background. She didn't know about this place. During this, she was offered that if she faced the casting couch, she would get work.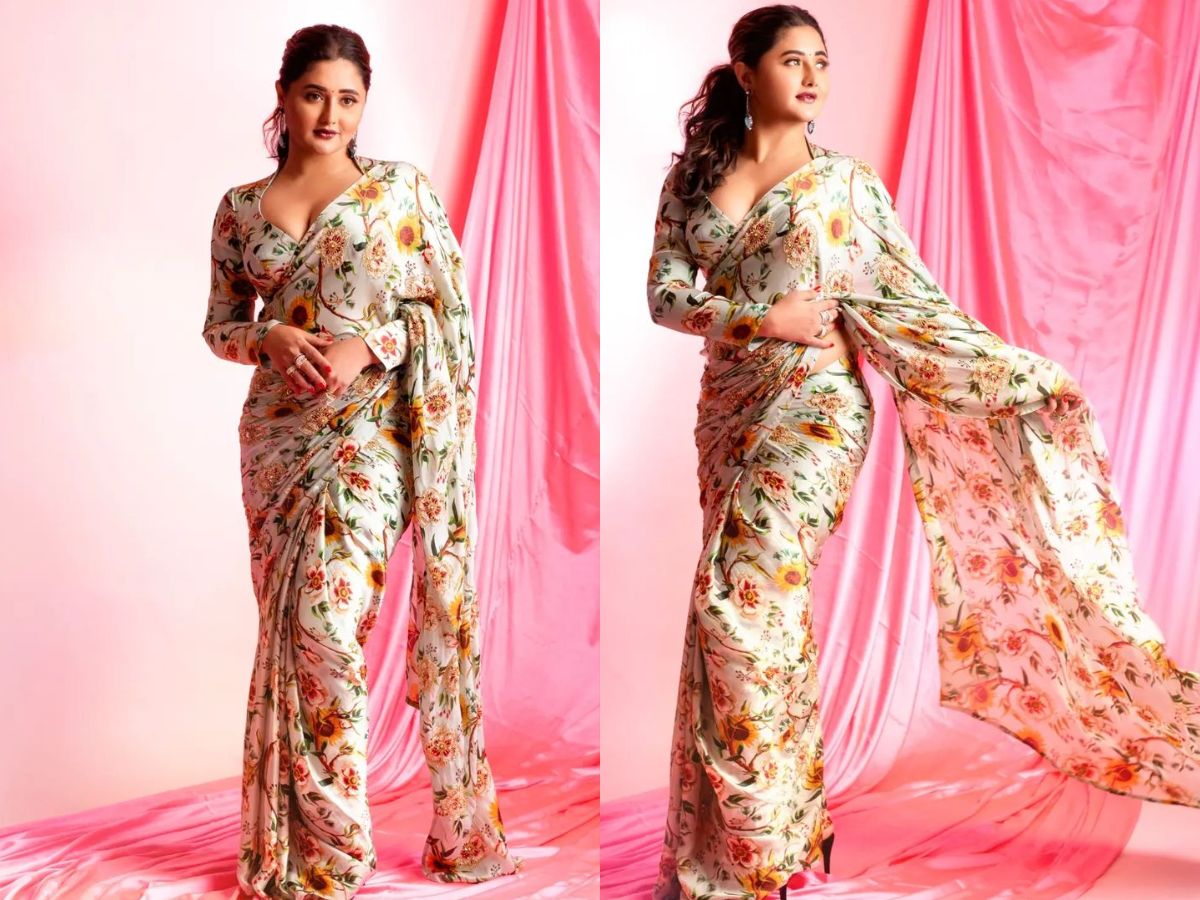 The actress had revealed that she had met a man named Sooraj for the first time. That person asked her about statistics. And they didn't know what it meant. Rashmi had also told that thing to the person.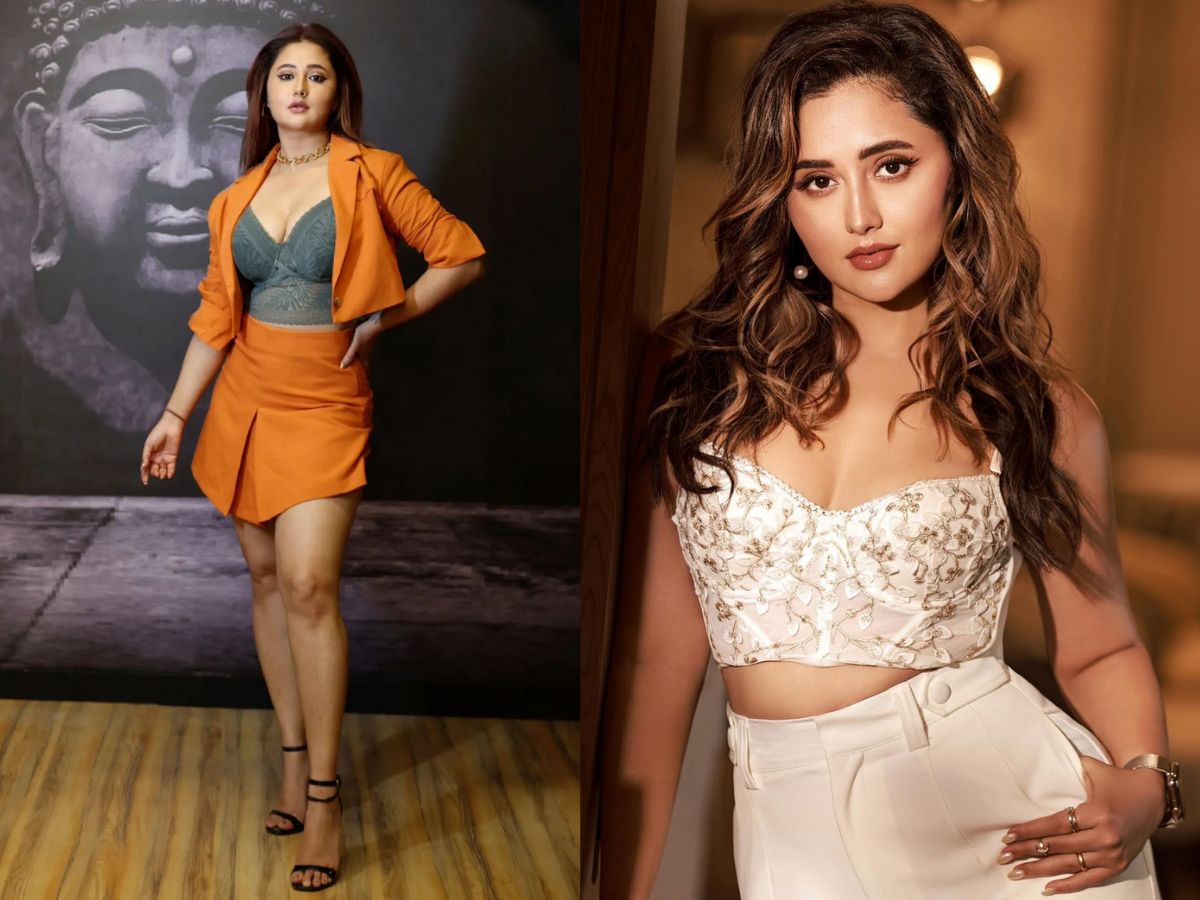 Rashmi had told that she was the first person who wanted to do wrong with her and tried to molest her. One day she even called the actress over the phone. She had reached there alone and there was no one there except her. There was no camera either.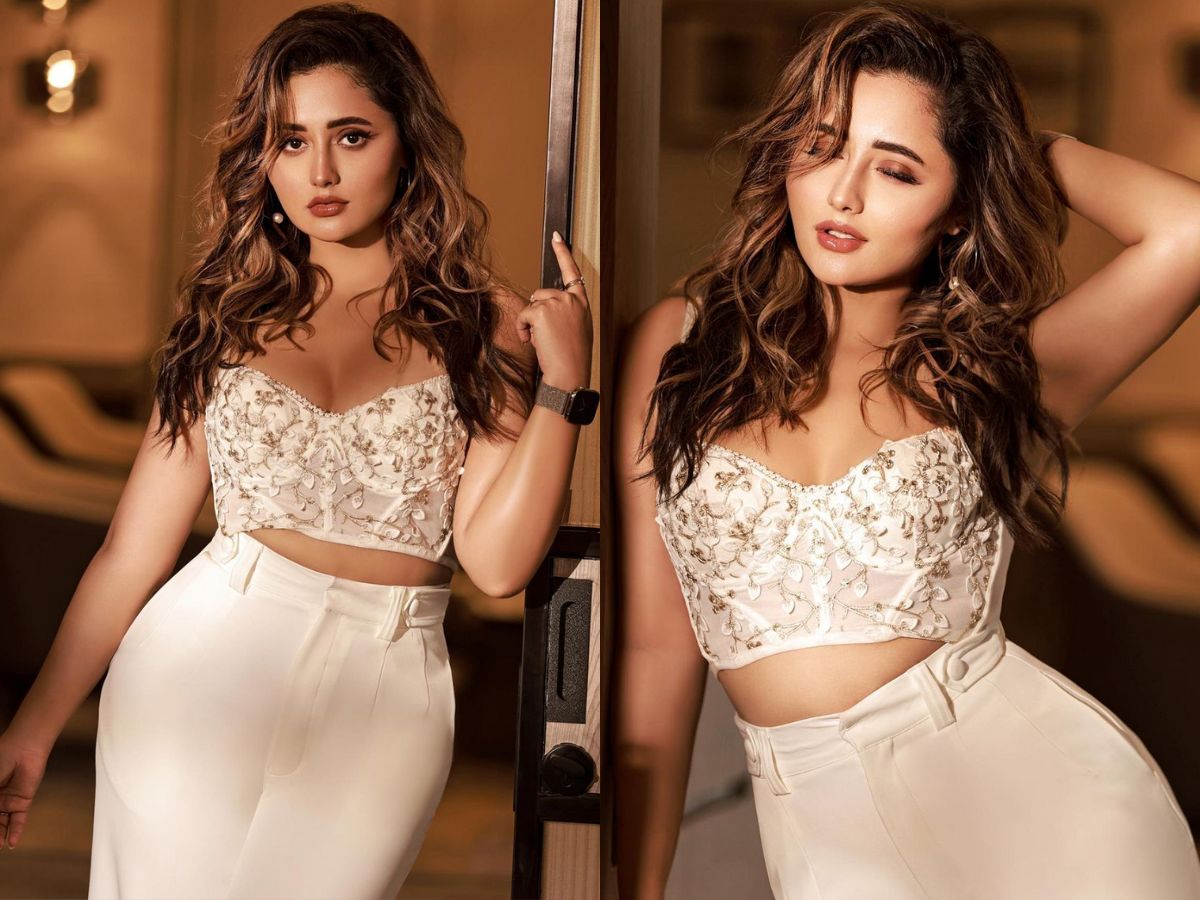 Not only this, the person also tried to make the actress unconscious by mixing some intoxicant in her drink. Rashmi was repeatedly telling her that she does not want to do all this. Somehow she was able to come out from there after two and a half hours. When she told all these things to her mother, the next day she went to meet her again and this time the mother even slapped her.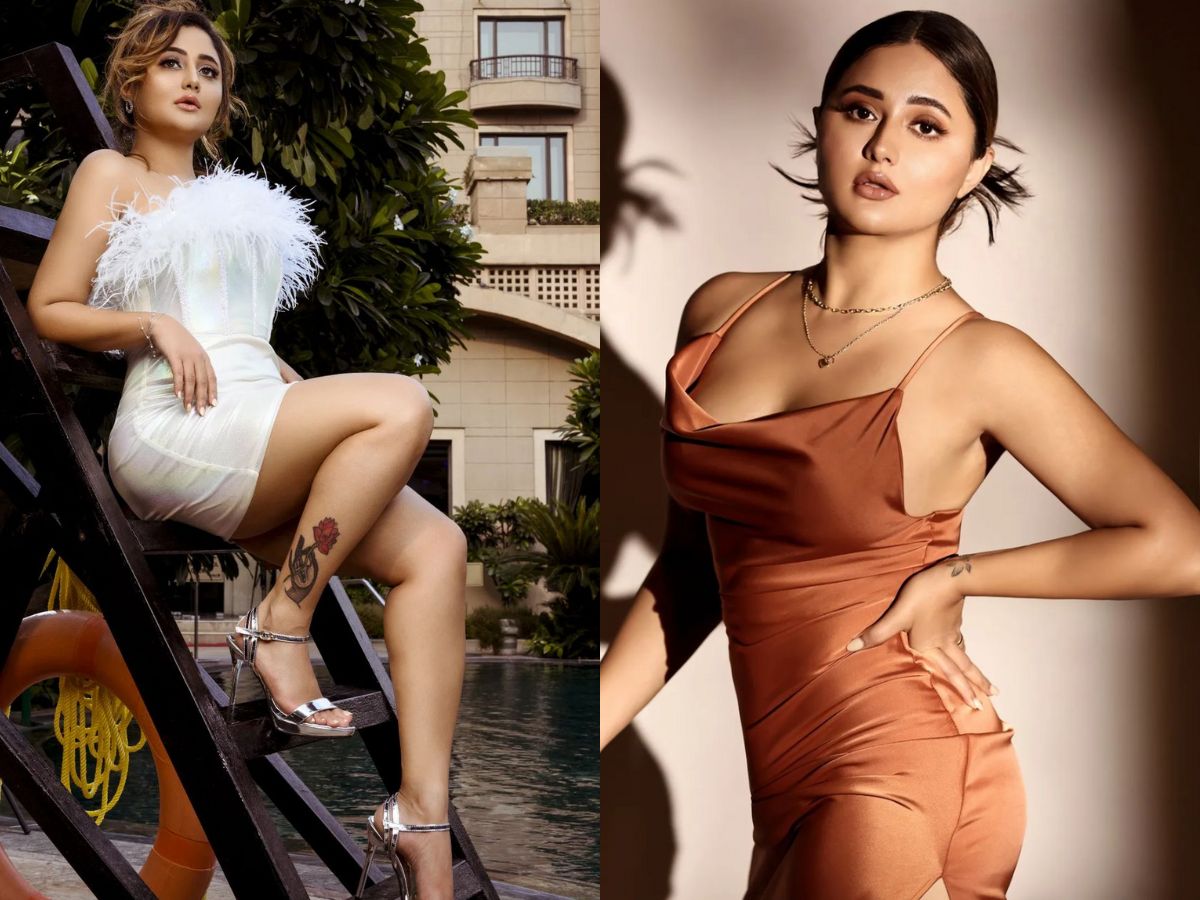 However, Rashmi Desai now rules the industry. She has worked in more than one films and TV shows. She has also worked in Bhojpuri and Assamese films in the beginning of her career. Later got name and recognition from the TV serial 'Utran'. (Photos- Rashami Desai Instagram)