Entertainment
Shilpa Shetty showed bo*ldness at the age of 47 by wearing transparent saree and small blouse in the party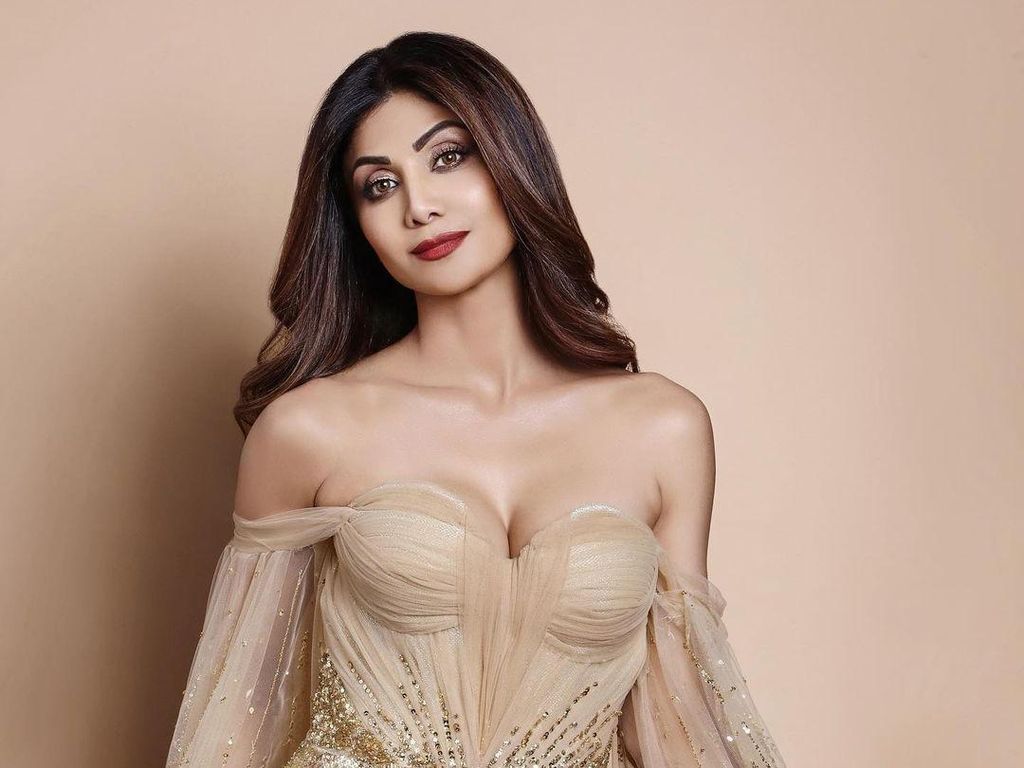 Siddharth Malhotra-Kiara Advani Wedding Reception: Bollywood's cute couple Siddharth Malhotra and Kiara Advani got married on February 7. After marriage, both of them gave a reception party to their relatives and friends in Delhi. After this, the couple held a second reception party in Mumbai on Sunday at 12 noon, where the evening was full of stars from the film industry. Many stars including Alia Bhatt, Ajay Devgan, Disha Patni reached this grand party. Everyone posed in front of the camera. Meanwhile, Shilpa Shetty's look attracted the attention of paparazzi the most.
Shilpa is a fitness freak
Apart from pay, Shilpa Shetty is also very famous for her fitness. She has many videos related to Yoga on YouTube. The actress often keeps telling her fans new ways to stay fit. Shilpa takes great care of her fitness. This is the reason why freckles are not visible on her face even in old age. The actress flaunts her body in any dress.
Flaunted figure in saree
Shilpa came wearing a silver shimmer saree at Siddharth-Kiara's reception. Along with enjoying the party, she gave paparazzi more than one pose. Fans are also surprised to see her look and fitness. It was not an ordinary saree, but a saree made with a Thai high cut design. Fans have tied bridges of praise on her look. One said that even the bride has failed in front of Shilpa Shetty.
Another user commented, "Age is just a number for her and she proved it." Fans have described her dressing sense as killer.