News
Top Controversies of Katrina Kaif: Breaking down brawls that made headlines
Top controversies of Katrina Kaif: Katrina Kaif, one of Bollywood's most popular actresses, has had a successful career in the film industry. She creates quite a stir on social media with her gorgeous choices. However, like any public figure, she has had her fair share of controversies that have made headlines over the years. She sparked controversies several times and made waves on the internet with her involvement in controversies. Here are the top controversies of Katrina Kaif: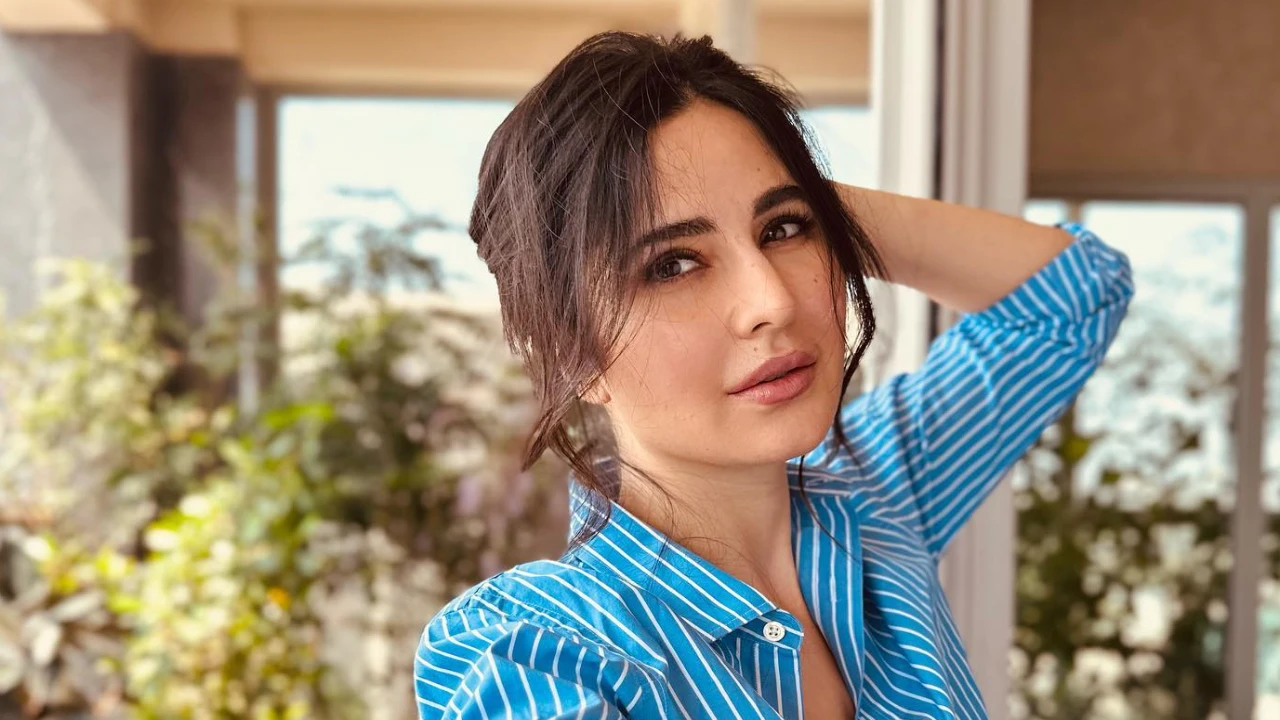 Breakup with Salman Khan
Katrina Kaif was allegedly close to Salman Khan before she was associated with Ranbir Kapoor. And a really unpleasant incident about them was reported a few years ago. Salman Khan reportedly became enraged at Kat for wearing a figure-hugging, cleavage-revealing outfit, and as a result, according to a source in Hindustan Times, the cover article of CineBlitz's issue indicated that Kat received a blow with a stick that was nearby and a barrage of harsh abuse. And it was claimed that this particular episode was what ended their reported romance.
Item Number Controversy
In Bollywood movies, Katrina Kaif is well known for her sultry item songs. Her dance performances are famous among fans as she raises the temperature online. Although some people criticised her item songs for being overly bold and objectifying women in the songs such as "Sheila Ki Jawani" and "Chikni Chameli," they were both popular. These songs, according to some reviewers, reinforced prejudices and weren't appropriate for family audiences.
Bold Scenes in Boom
Boom, the movie that Katrina Kaif certainly wishes she could forget, served as her start in the business. Her kissing moments with Gulshan Grover were to be included on a DVD release of the same movie a few years ago. The actress didn't seem fazed by it. Katrina said in an interview that she will not deny that she performed those scenes. However, the actress admitted that she felt uncomfortable while doing them. These scenes are available online and netizens troll Katrina for doing such scenes.
Viral Pictures with Ranbir Kapoor
There were numerous reports of a romance between Ranbir Kapoor and Katrina Kaif. They never confirmed it, but Katrina and Ranbir were involved in a nasty scandal after pictures of them on vacation together surfaced. Bikini-clad Katrina Kaif was photographed with Ranbir Kapoor while on holiday by the beach, and the pictures quickly went viral. The news made Katrina very angry.