News
Unemployed ex-CNN anchor Don Lemon living it up in Hamptons for summer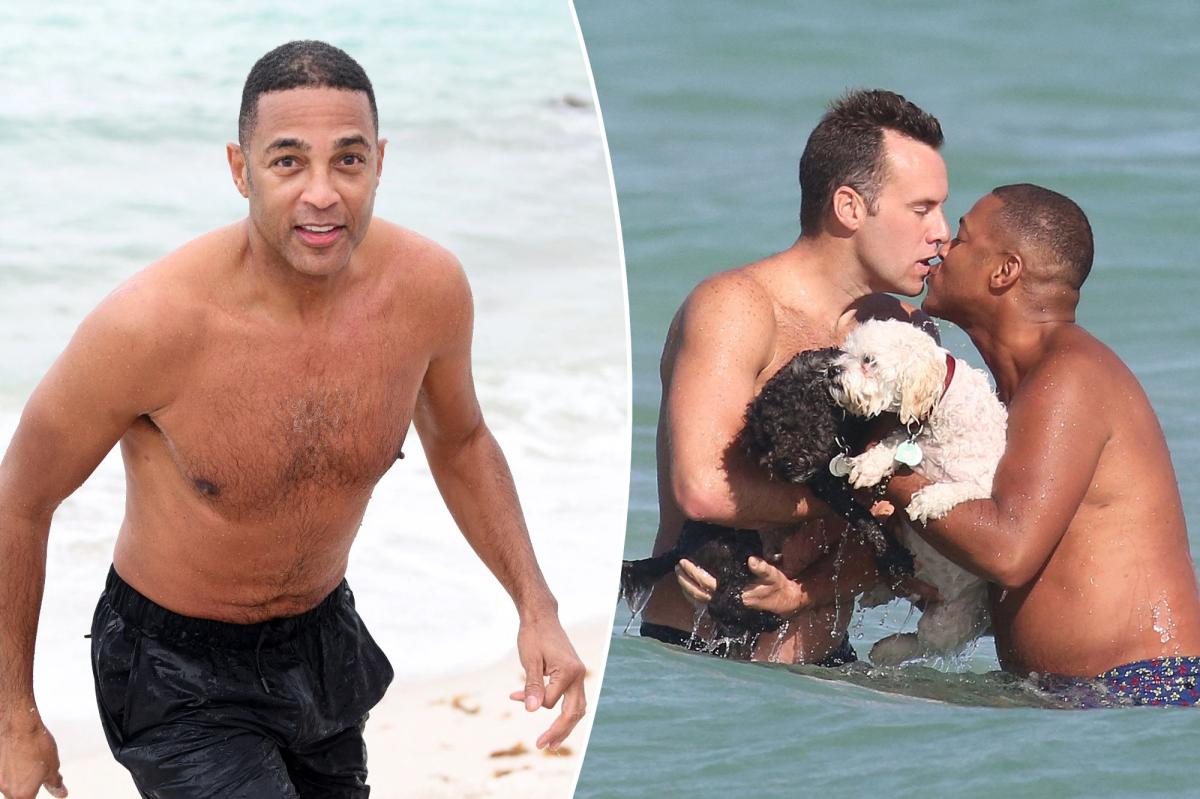 Former CNN anchor Don Lemon is living it up in the Hamptons this summer after being unceremoniously axed from the embattled news network.
Back at its Hudson Yards headquarters in Manhattan, CNN is trying to turn itself around following the tumultuous tenure of former CEO Chris Licht.
But Lemon is squeezing in the summer fun.
The former "CNN This Morning" cohost — who was "stunned" when he was canned in April by Licht — was spotted over the weekend smiling and schmoozing at a Hamptons screening of the new Liev Schreiber movie, "A Small Light."
A guest at the fete — which was hosted by National Geographic and the Cinema Society — tells us that Lemon, "seemed relaxed and at ease," at the party.
Guests also included designer Donna Karan, Christie Brinkley, artist Ross Bleckner and Lemon's fiancé, Tim Malone.
Lemon recently claimed to ABC24 Memphis that he was fired from CNN because he refused to put "liars and bigots" on his programs.
Lemon is following through on his post-CNN plans to enjoy his summer vacation.
Days after he was let go, Lemon told us, "I'm going to enjoy my summer… spend it on the beach and have a great time."
He has also posted pics to Instagram from his boat in the Hamptons.
Lemon has a house in Sag Harbor.
Back at network, staffers seems to be enjoying a Licht-less existence.
Oliver Darcy, the columnist who was chastised by Licht for his coverage of Licht's own disastrous town hall featuring Donald Trump, wrote in his Reliable Sources column this week that Licht's changes at the network are being undone.
Darcy wrote, "Under Licht, many CNN journalists simply felt restrained as they delivered the news . . . With Licht gone and a new leadership team in place providing the necessary editorial support, that fear is dissipating."