News
WhatsApp beta unveils VR integration with Meta Quest headsets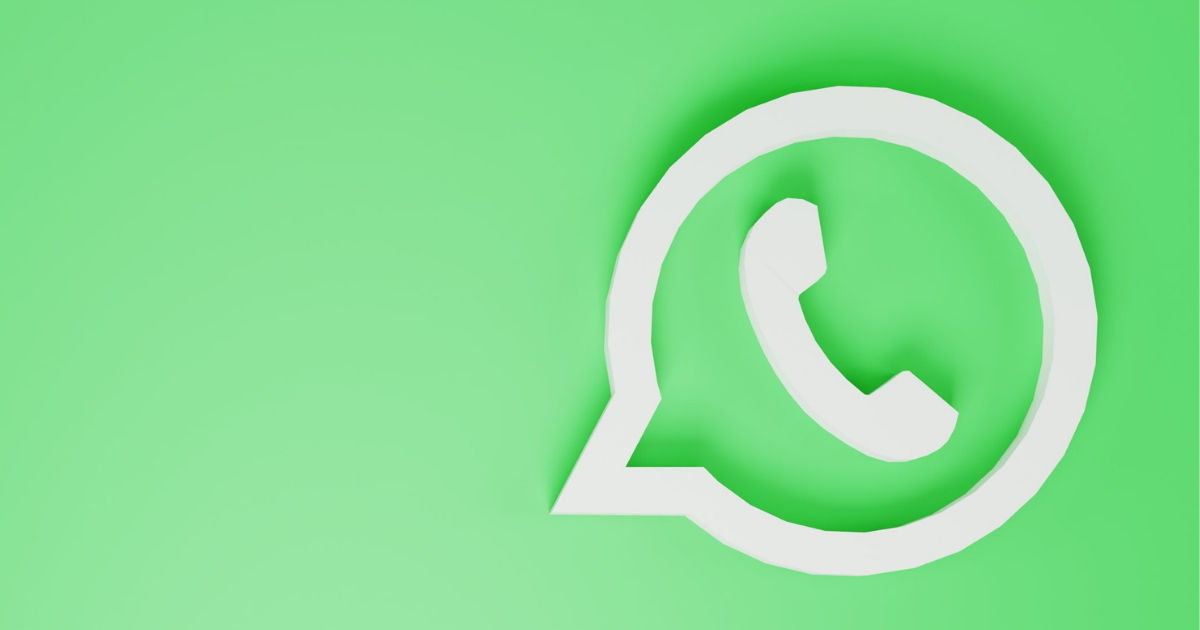 WhatsApp has recently unveiled its latest beta version, 2.23.13.6, on the Google Play Store for Android users, introducing a new feature that will be officially available in the near future. This exciting development suggests that WhatsApp will soon offer the option to link existing accounts with Meta's Virtual Reality (VR) headsets.
WhatsApp Beta for Android Introduces VR Compatibility
According to reports from WABetaInfo, WhatsApp is actively working on a feature that will enable users to connect their current WhatsApp accounts to Meta Quest VR devices. Meta, formerly known as Facebook, recently announced the Meta Quest 3 VR headset, which boasts affordability compared to competitors like the Apple Vision Pro.
While VR headset users have long been eager to access WhatsApp on their devices, previous attempts were unsuccessful. However, it appears that the company is finally addressing this demand, bringing WhatsApp functionality to VR headsets.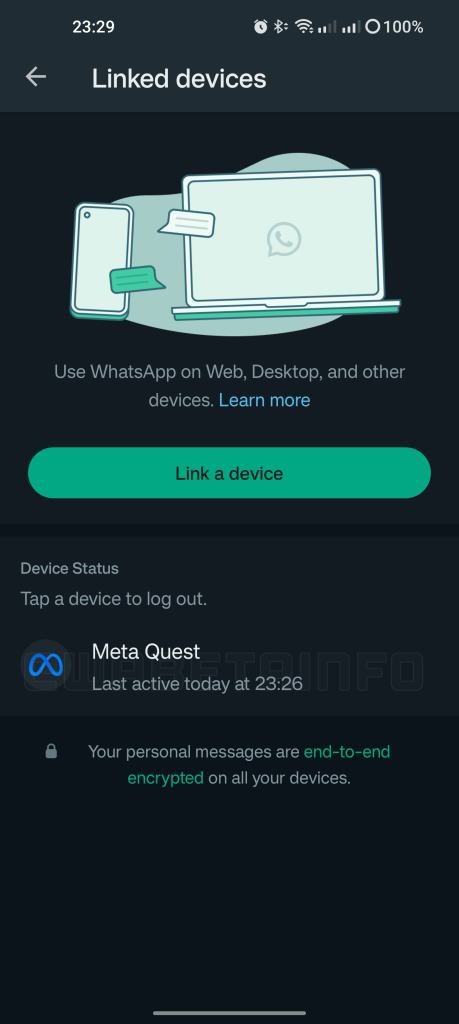 There are still a few uncertainties surrounding this development, including the specifics of how the connection between existing WhatsApp accounts and VR devices will be established, information on compatibility, and the maintenance of end-to-end encryption for secure communication.
WABetaInfo highlights that connecting WhatsApp to Meta Quest is not yet possible, as this feature is currently in the development phase. The ability to link existing WhatsApp accounts to Meta Quest will be released to beta testers in a future update of the app.
WhatsApp is also working on some other features as well. Latest WhatsApp Beta updates for Windows introduce screen-sharing in video calls, high-quality photo sharing, a redesigned emoji keyboard, and new community settings. These enhancements aim to enhance collaboration, visual sharing, and personalization options for users, further improving the WhatsApp experience.