News
Why is the Law Commission revisiting Uniform Civil Code, asks Congress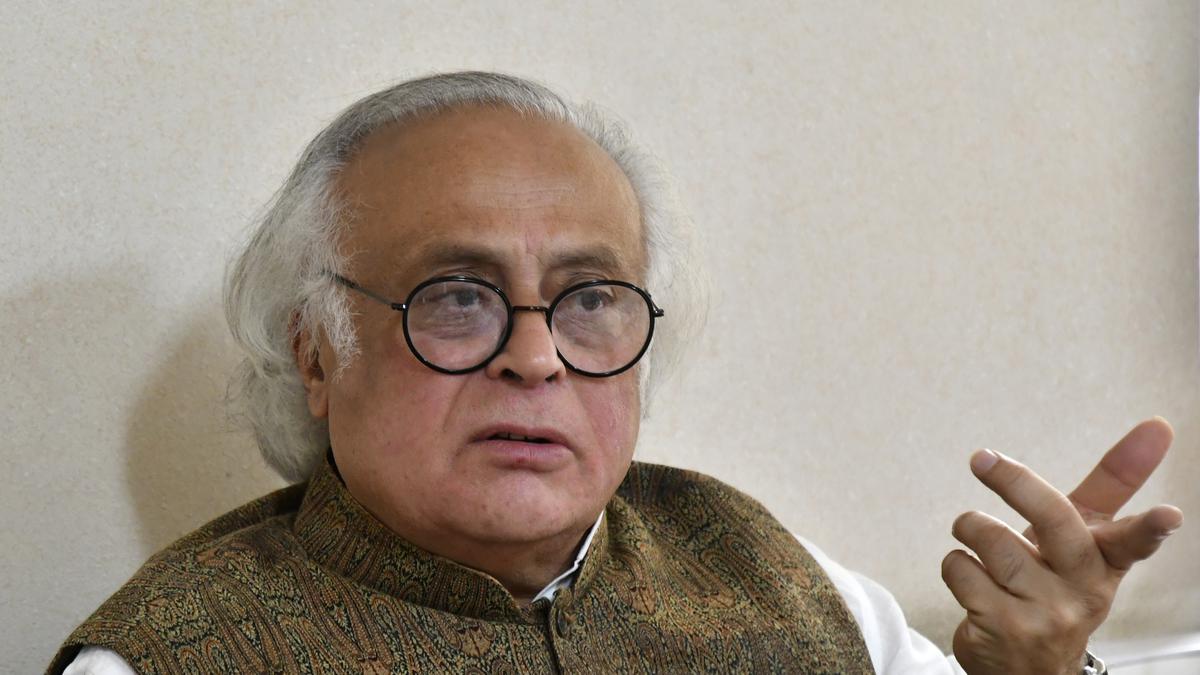 The Law Commission in 2018 had presented Consultation paper on "Reform of Family Law" where it noted that Uniform Civil Code is "neither necessary nor desirable at this stage".
Questioning Law Commission's decision to revisit Uniform Civil Code despite its earlier paper on the subject in August 2018, the Congress on Thursday, June 15, 2023 said that the latest attempt shows Modi government's "desperation" for continuing "agenda of polarisation and diversion" from its shortcomings. 
The Law Commission announced its intention to examine the Uniform Civil Code on Wednesday. The 21st Law Commission had reviewed the subject and observed in its report published on August 2018 that a Uniform Civil Code, is "neither necessary nor desirable at this stage." 
In a statement, party's general secretary (communications) Jairam Ramesh, said, "This latest attempt represents the Modi Government's desperation for a legitimate justification of its continuing agenda of polarisation and diversion from its glaring failures."
'Existence of difference not discrimination'
Para 1.15 of its 182-page report 'Consultation Paper on Reform of Family Law' the commission noted, "While diversity of Indian culture can and should be celebrated, specific groups, or weaker sections of society must not be dis-privileged in the process. Resolution of this conflict does not mean abolition of all differences. This Commission has therefore dealt with laws that are discriminatory rather than providing a uniform civil code which is neither necessary nor desirable at this stage. Most countries are now moving towards recognition of difference and the mere existence of difference does not imply discrimination, but is indicative of a robust democracy."
Mr. Ramesh while commending the Law Commission's past legacy urged it to be remember, "that the interests of the nation are distinct from the political ambitions of the BJP" .