News
'World's hottest lawyer' rocks pink lingerie for racy bedroom display in Barbie tribute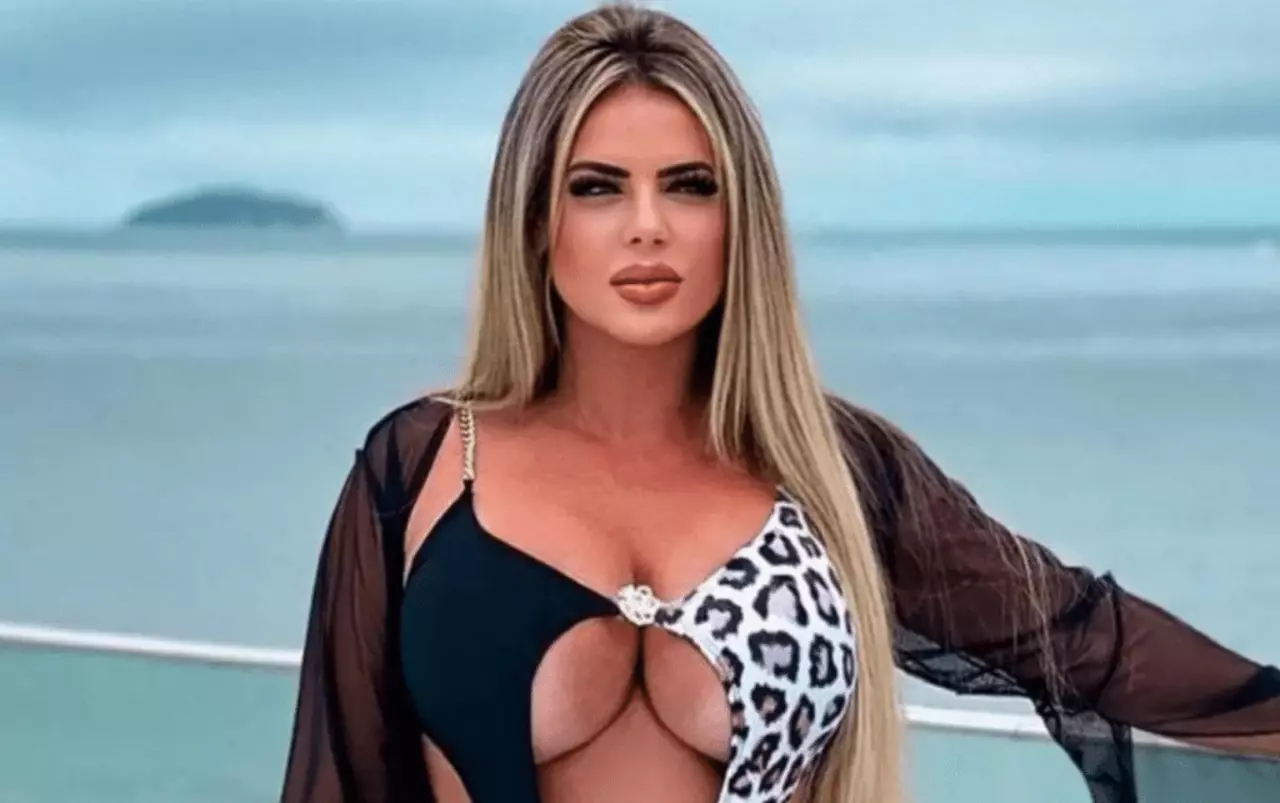 Denise Rocha is known for getting steamy on Instagram and she recently got super saucy in the bedroom. She transformed into a super sexy Barbie as she frolicked in hot pink lingerie
The "world's hottest lawyer" transformed into a "different type of Barbie" as she frolicked on a bed in saucy pink lingerie.
Denise Rocha is known for getting steamy on Instagram – and she recently set a lot of pulses racing.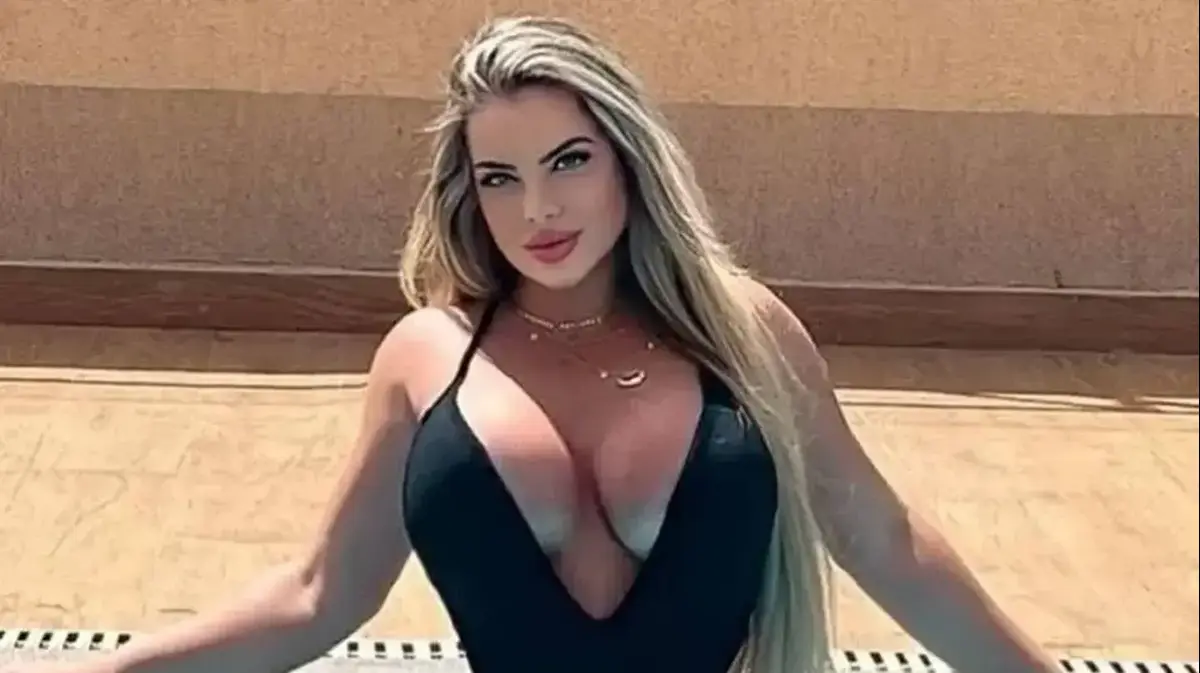 She turned heads as she stripped down to the bare minimum and flaunted her impressive curves.
The blonde bombshell was pictured posing on her bed wearing lacy pink undies – and she cheekily flashed her bum to the camera in the process.
She wore a white bra and G-string underneath the mesh bralette and mini skirt.
It was an outfit that left little to the imagination and she paired it with hot pink stockings to match.
The racy snaps were shared alongside the caption: "Late, but there's a different Barbie in this feed for you."
And it's fair to say she looked one of the sexiest Barbies people have ever seen.
Between her long blonde locks, and her super glam make-up, she looked a vision of beauty.
She opted for smoky eye make-up and a bright pink lipstick to match her vibrant lingerie.
Denise definitely got dolled up to hit the sheets as she showed off her bod while lying on the bed.
The sizzling snaps have proved a hit with her fans, as more than 39,000 people have liked them.
Several people also commented and the social media star was dubbed "beautiful" by fans.
One person said: "Barbie in all her splendour."
Another added: "My prettiest Barbie ever."
A third wrote: "Barbie in a million."
Meanwhile, a fourth commented: "Wow! What a wonderful woman."
The bombshell is currently one of the muses of OnlyFans – but she decided to return to her studies to learn more about a topic that has caught her attention in recent years.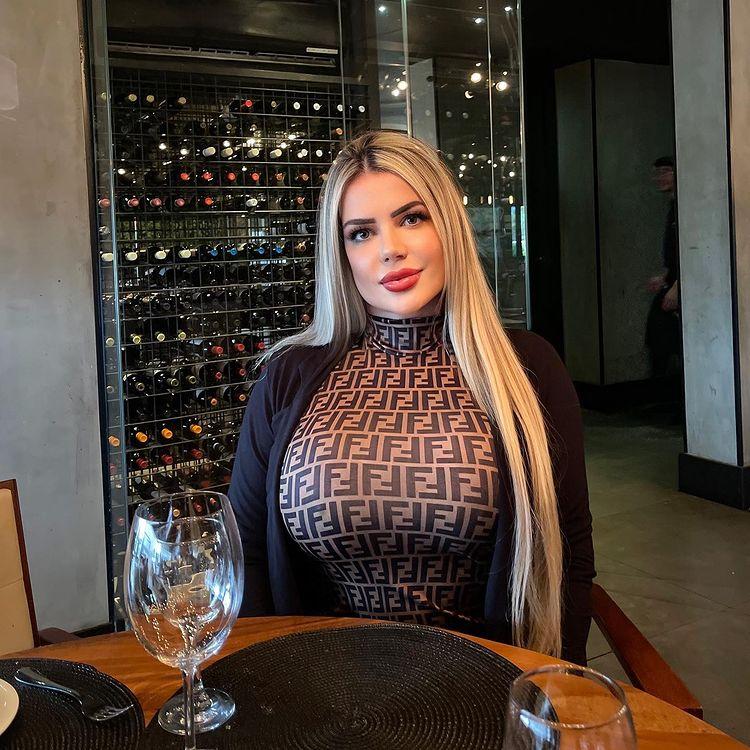 She recently announced she's starting a sexology course in Brasilia, Brazil.
"I've always liked dedicating myself to a new experience and this theme, unfortunately, still involves many taboos," she said.
"We need to change that. I want to understand better to be part of this change too."
On Instagram, where she has 2.4 million followers, Denise opened up about her plans to start classes.
She added: "Novelties are always welcome, right?! I feel ready to enter the universe of sex and understand its peculiarities."